meet Bruce 'Bruno' Anderson
Bruce "Bruno" Anderson has been professionally guiding off-road adventure tours for almost two decades. This experience has given Bruce the ability to be the premier off-road motorcycle and buggy adventure tour company!
Starting his Baja adventures at just 13 years old, Bruce considers Baja his second home. He's been pre-running and offering chase support for the legends of the Baja 1000 for several years.
Bruno, so named by his south of the border amigos, has raced and traveled in Baja for more years than he can count. Bruce loves off-roading in Baja and enjoys each and every tour with both beginners and experts alike.
Bruce's Championship Winnings include:
6-time Baja Score Series Champion
Score Baja 1000 Champion
Score Baja 500 and 250 Champion
Continued off-road Honda motorcycle racing throughout the US and Mexico.
Riding History
You'll find your true journey… under the Baja stars!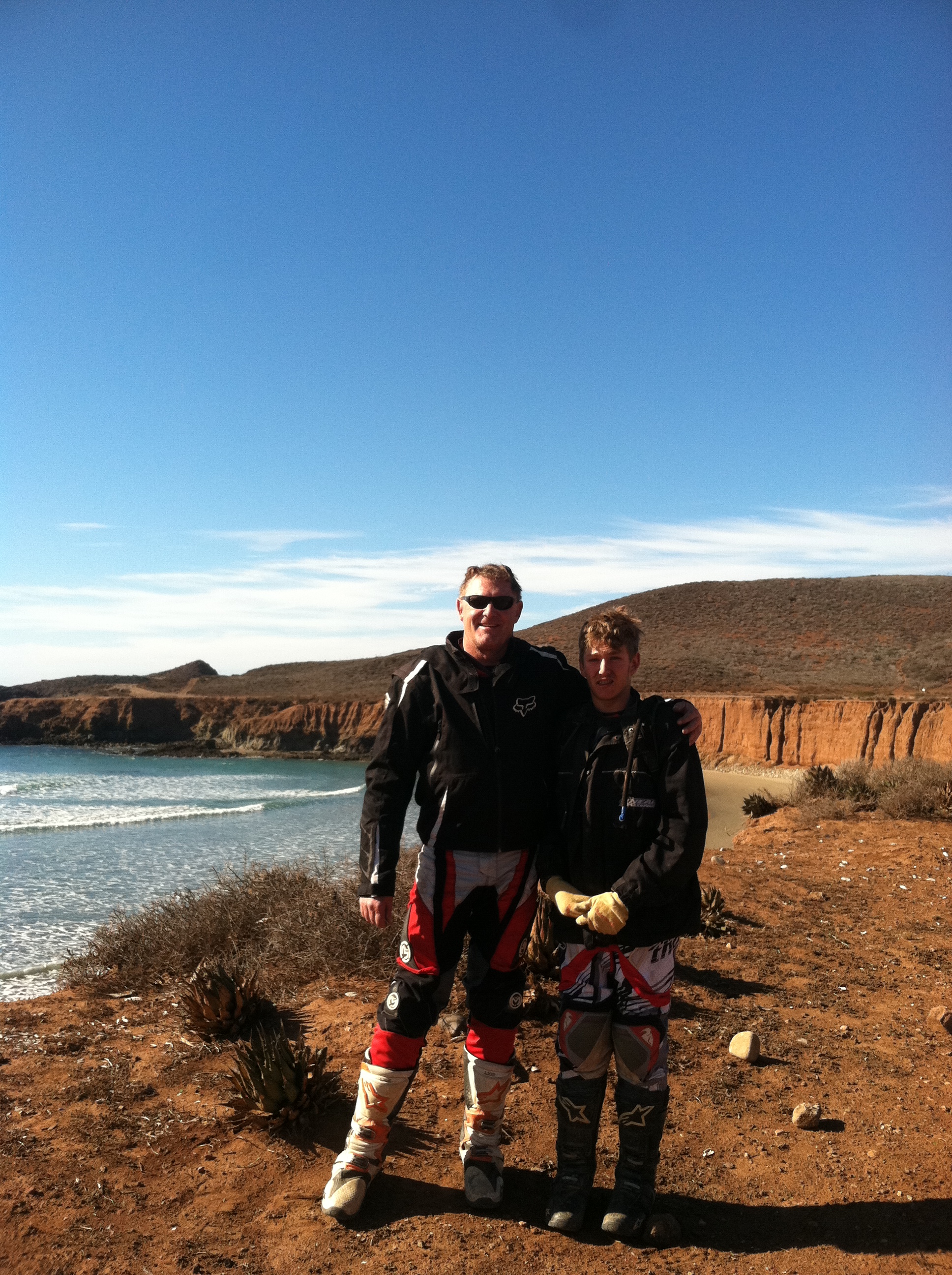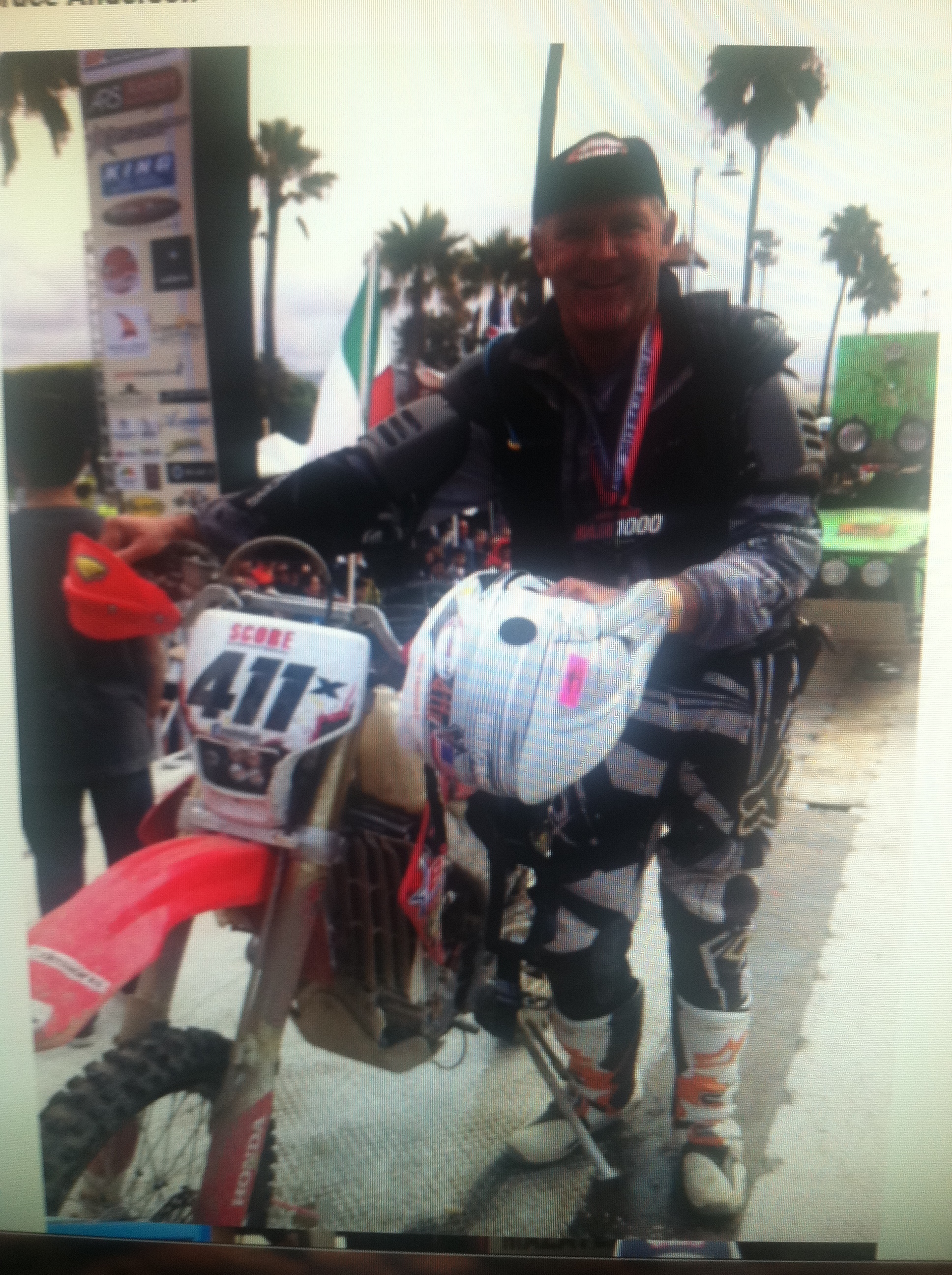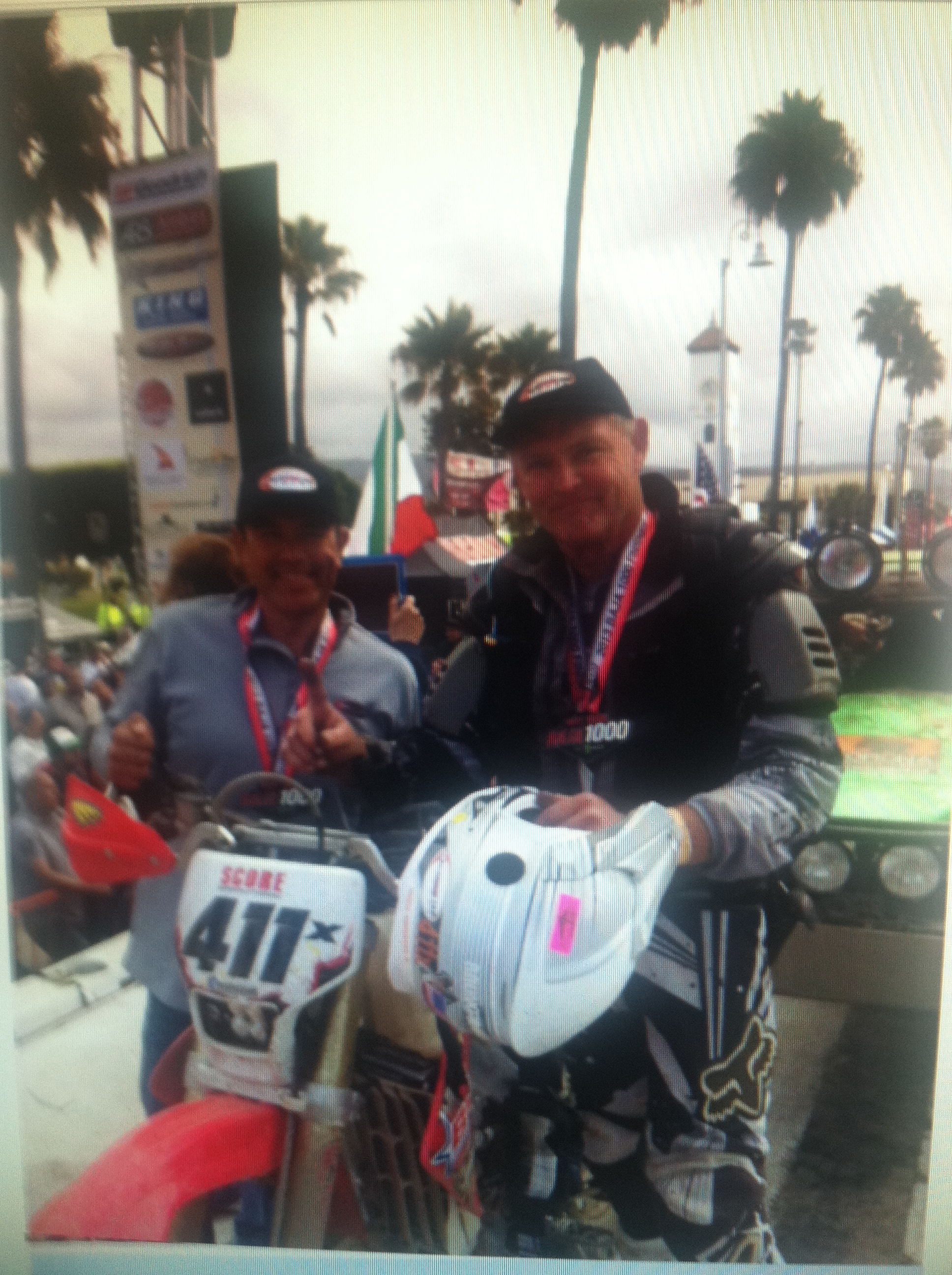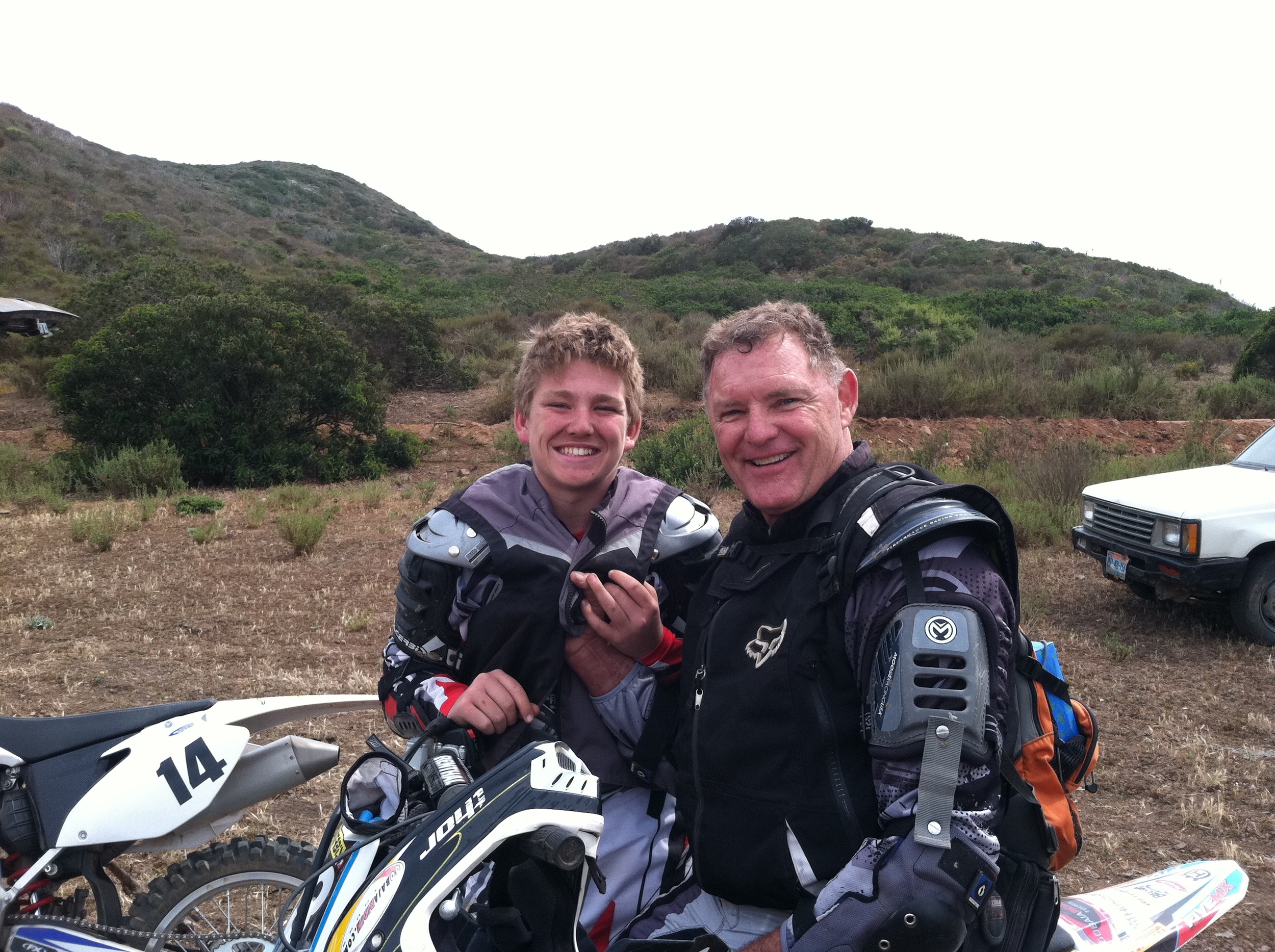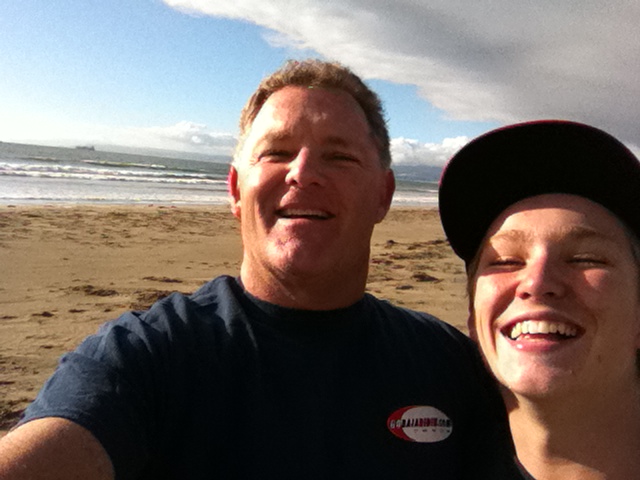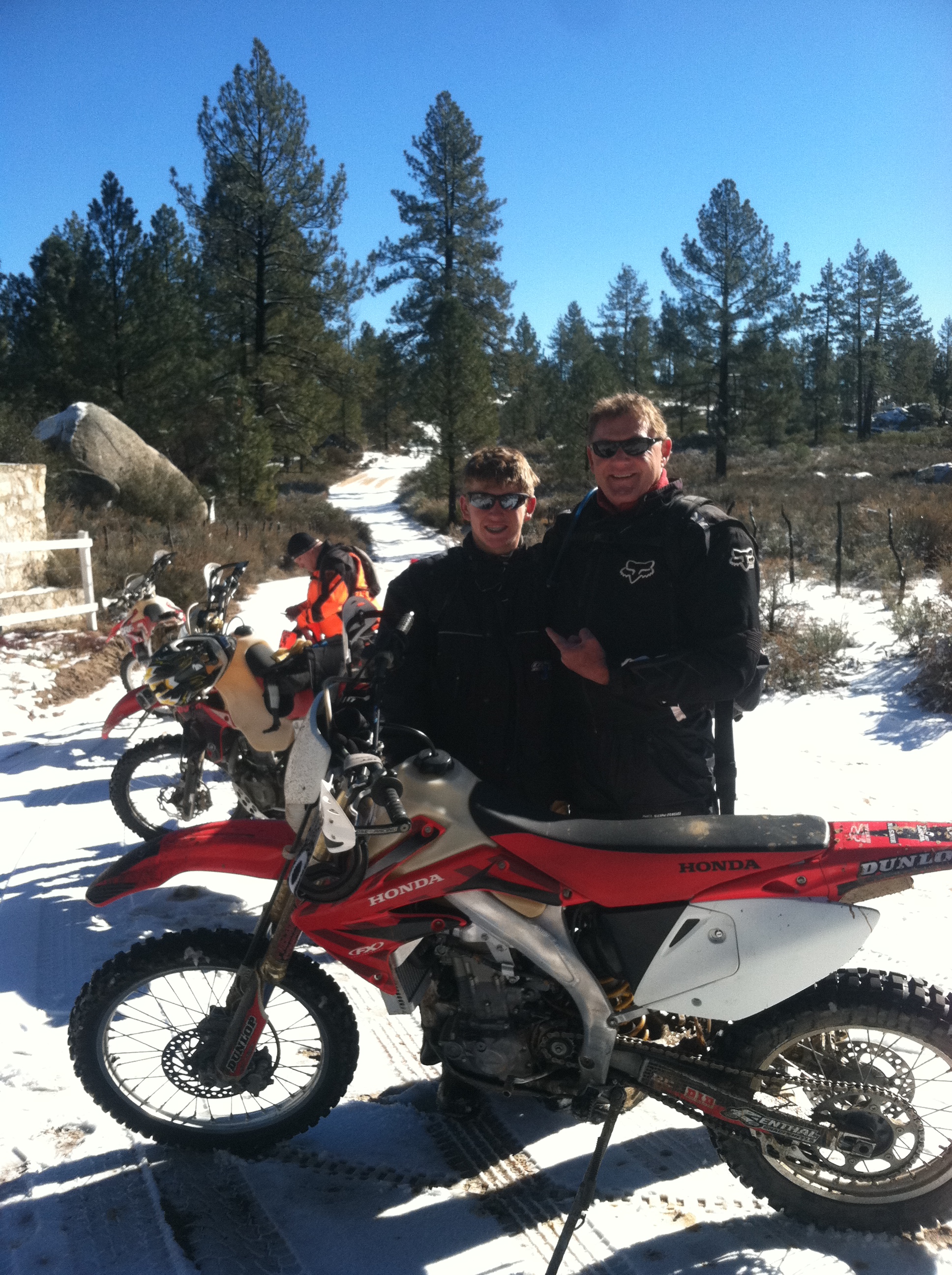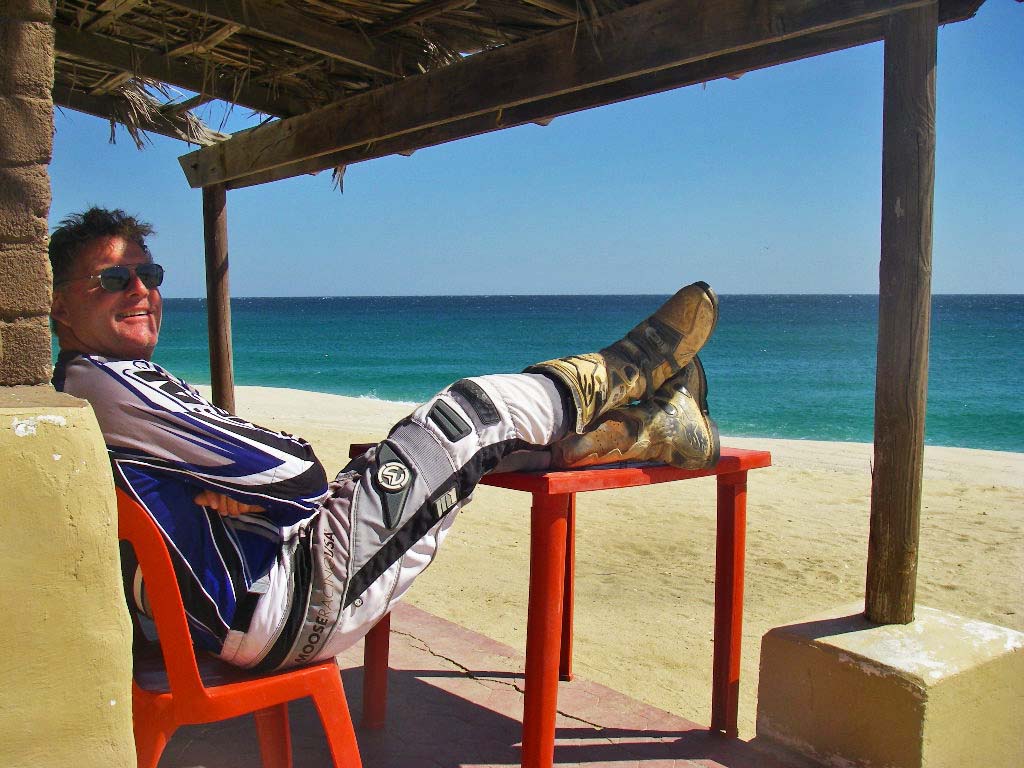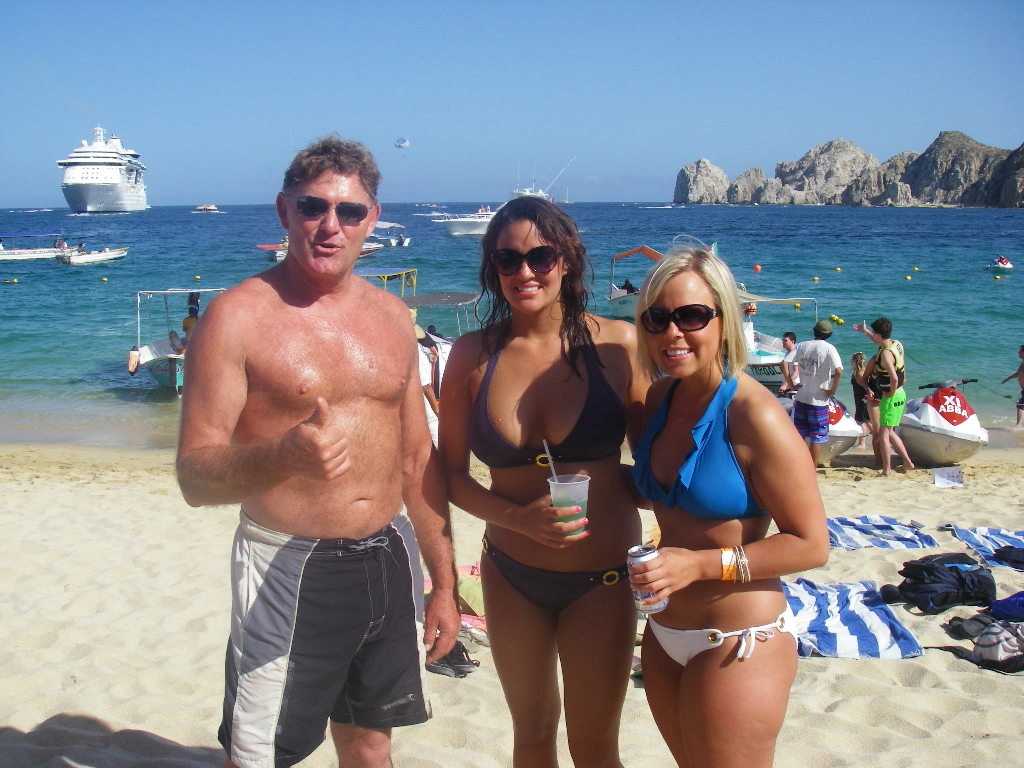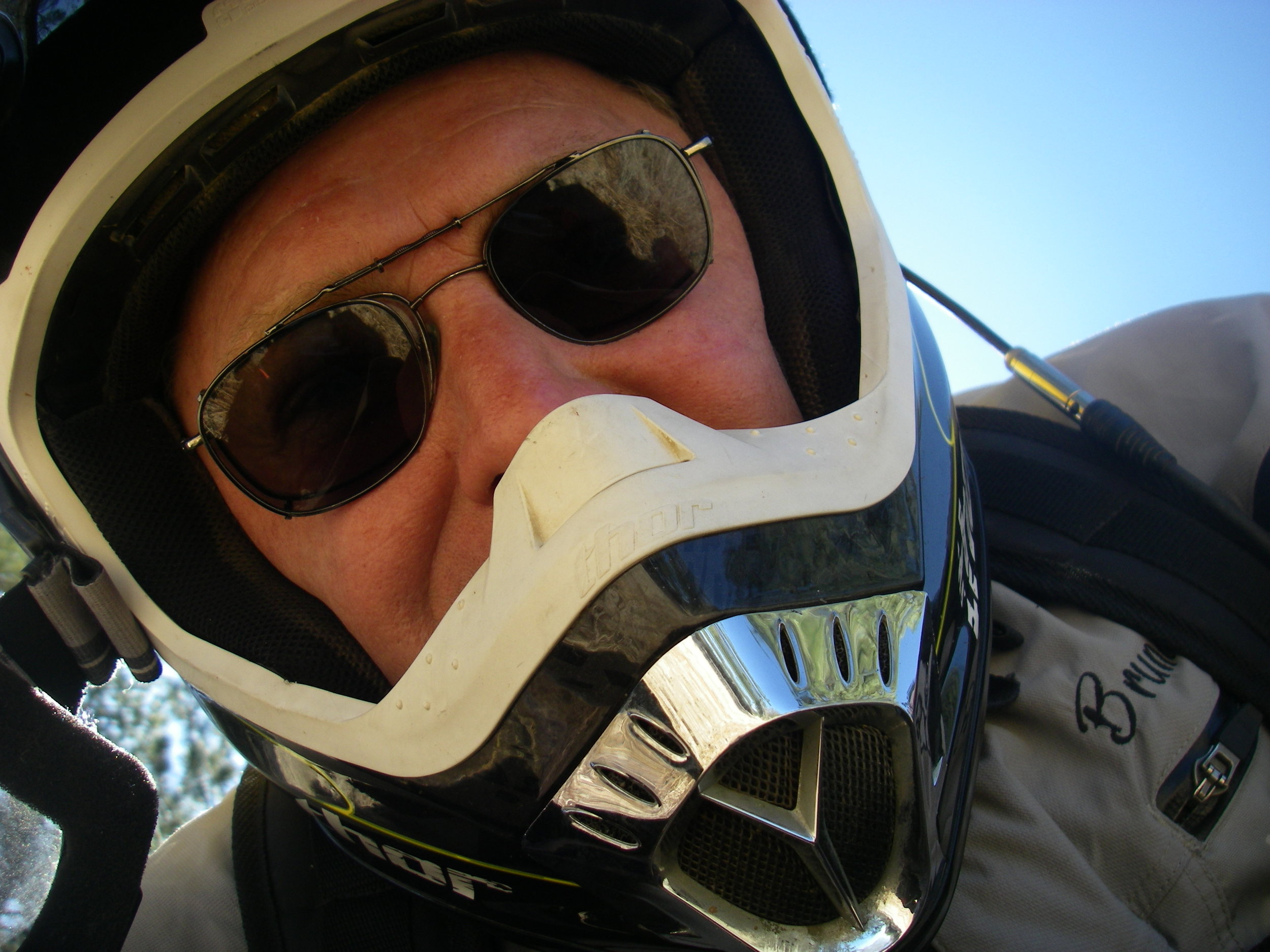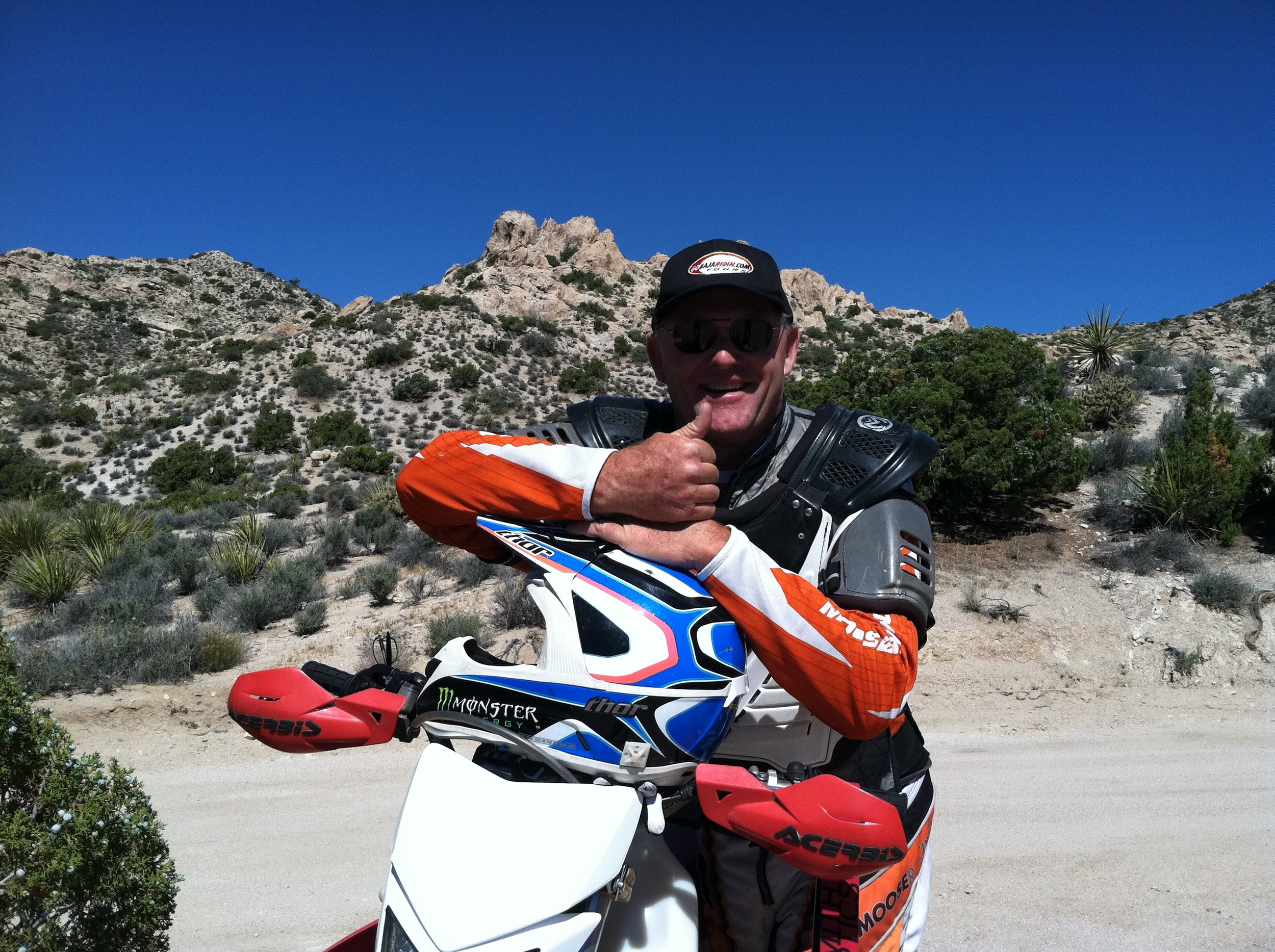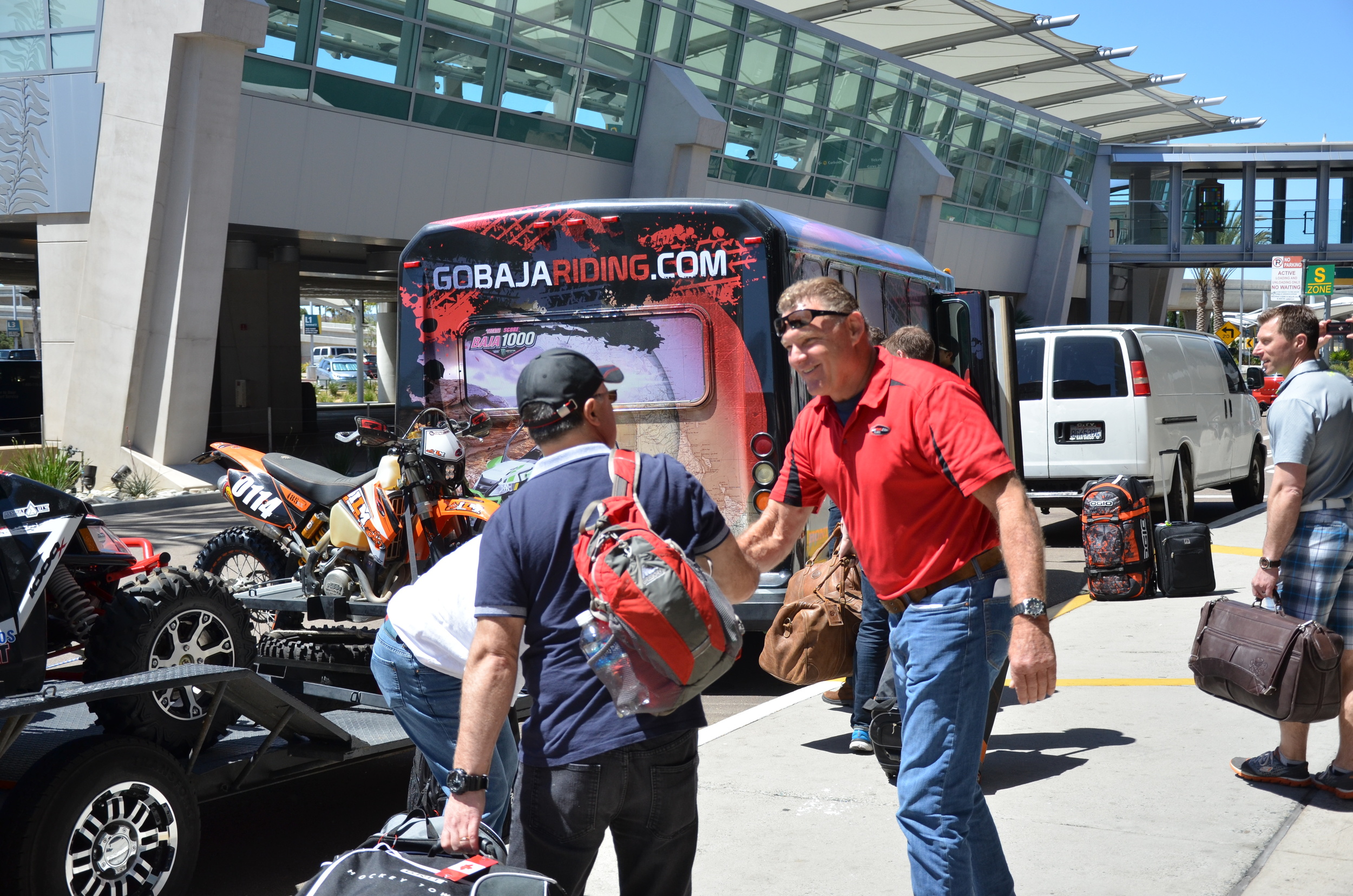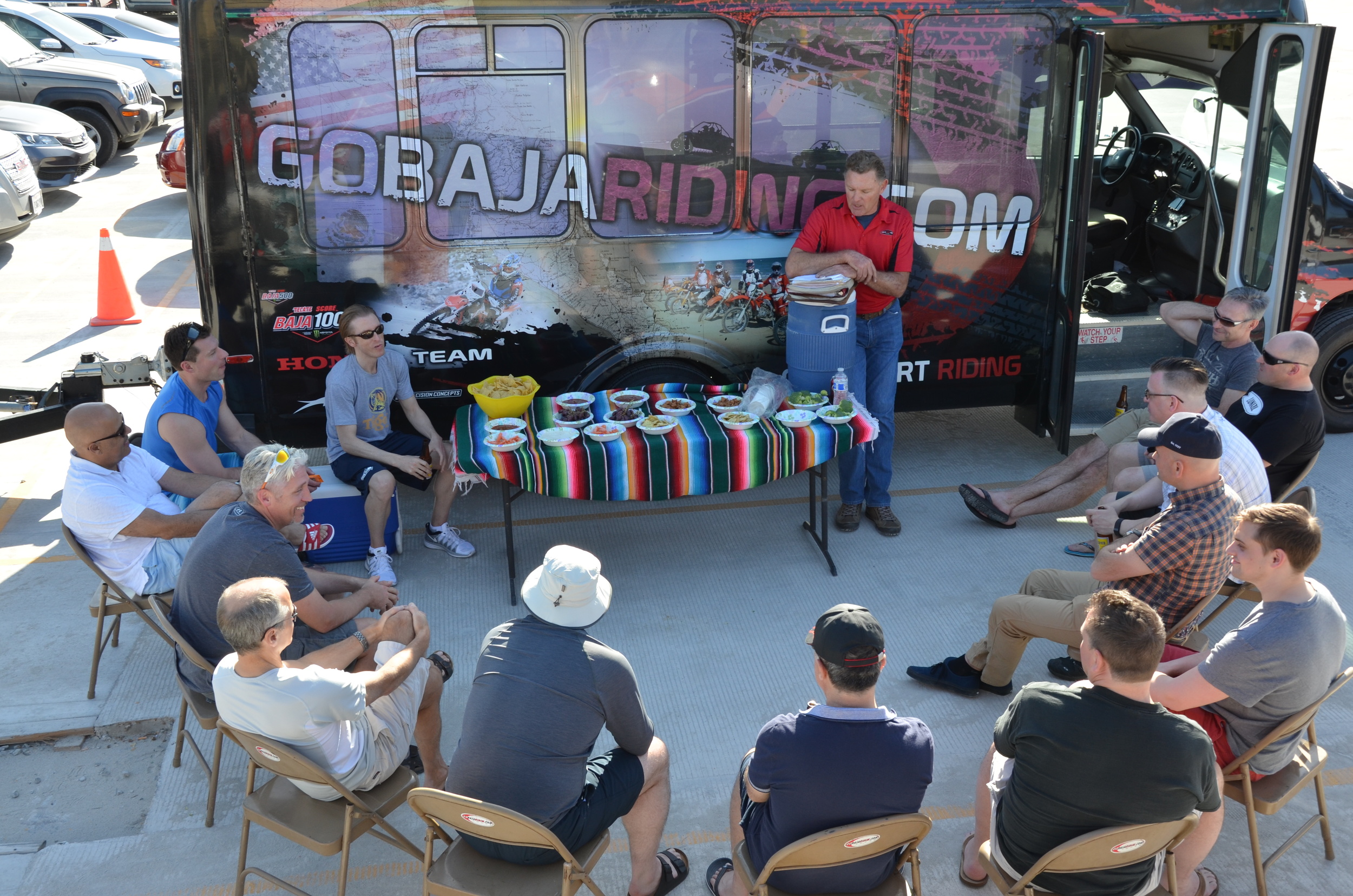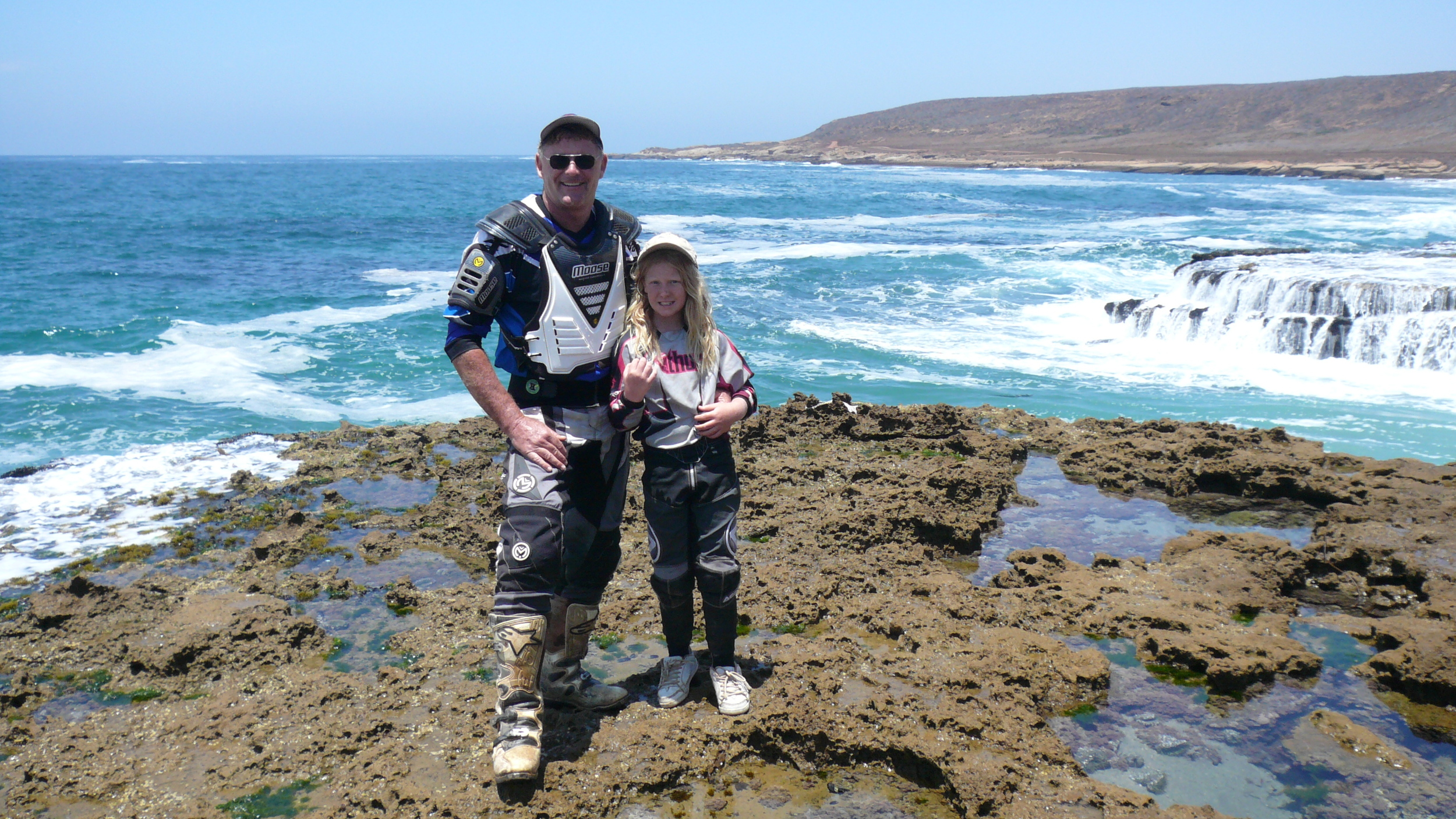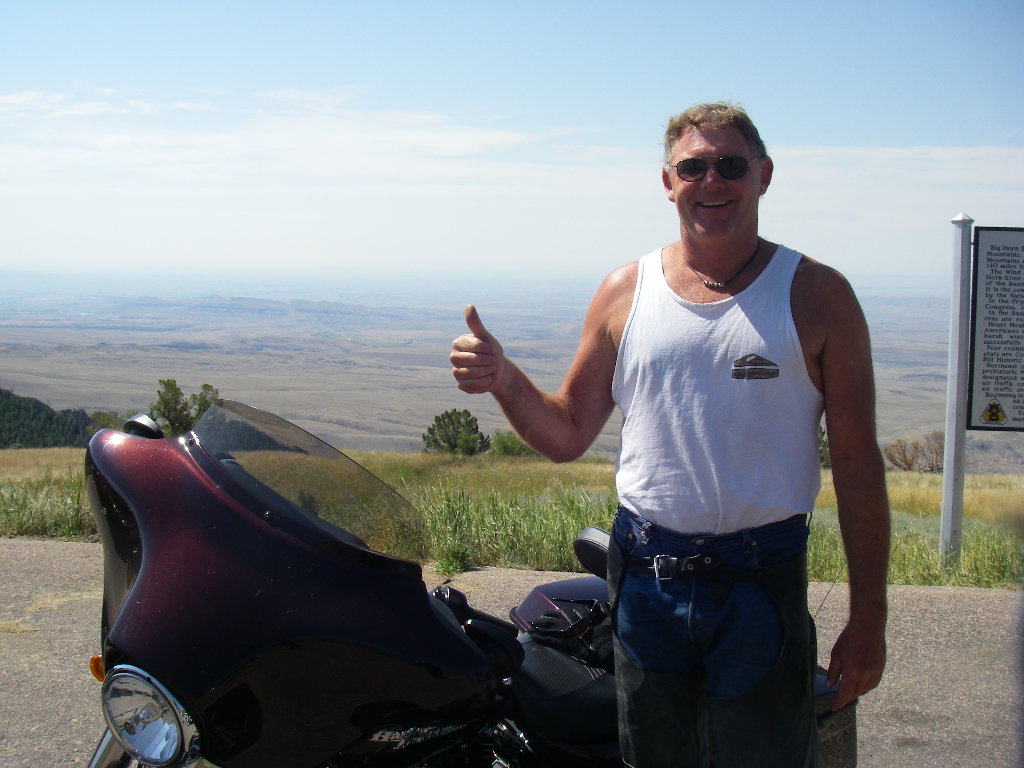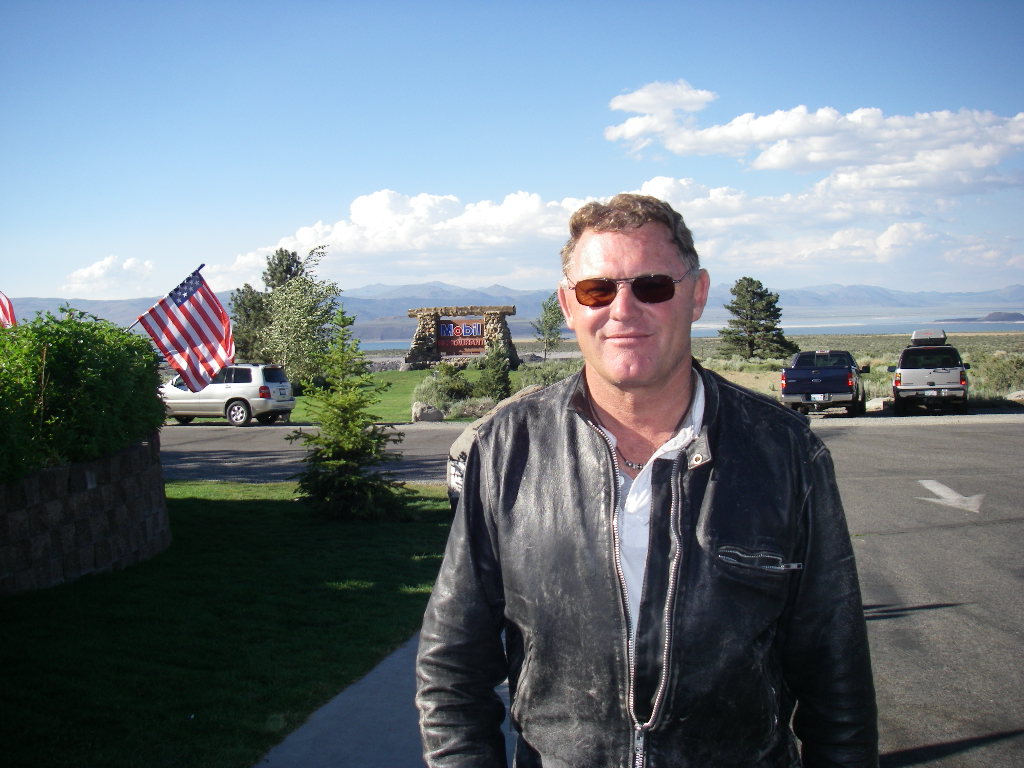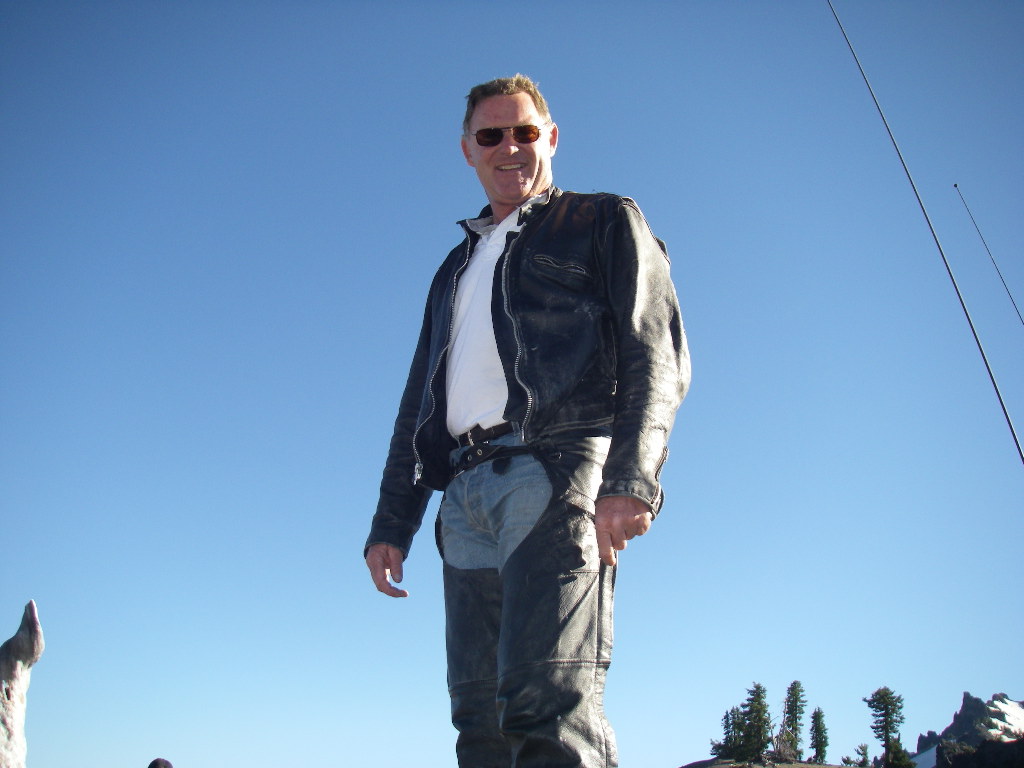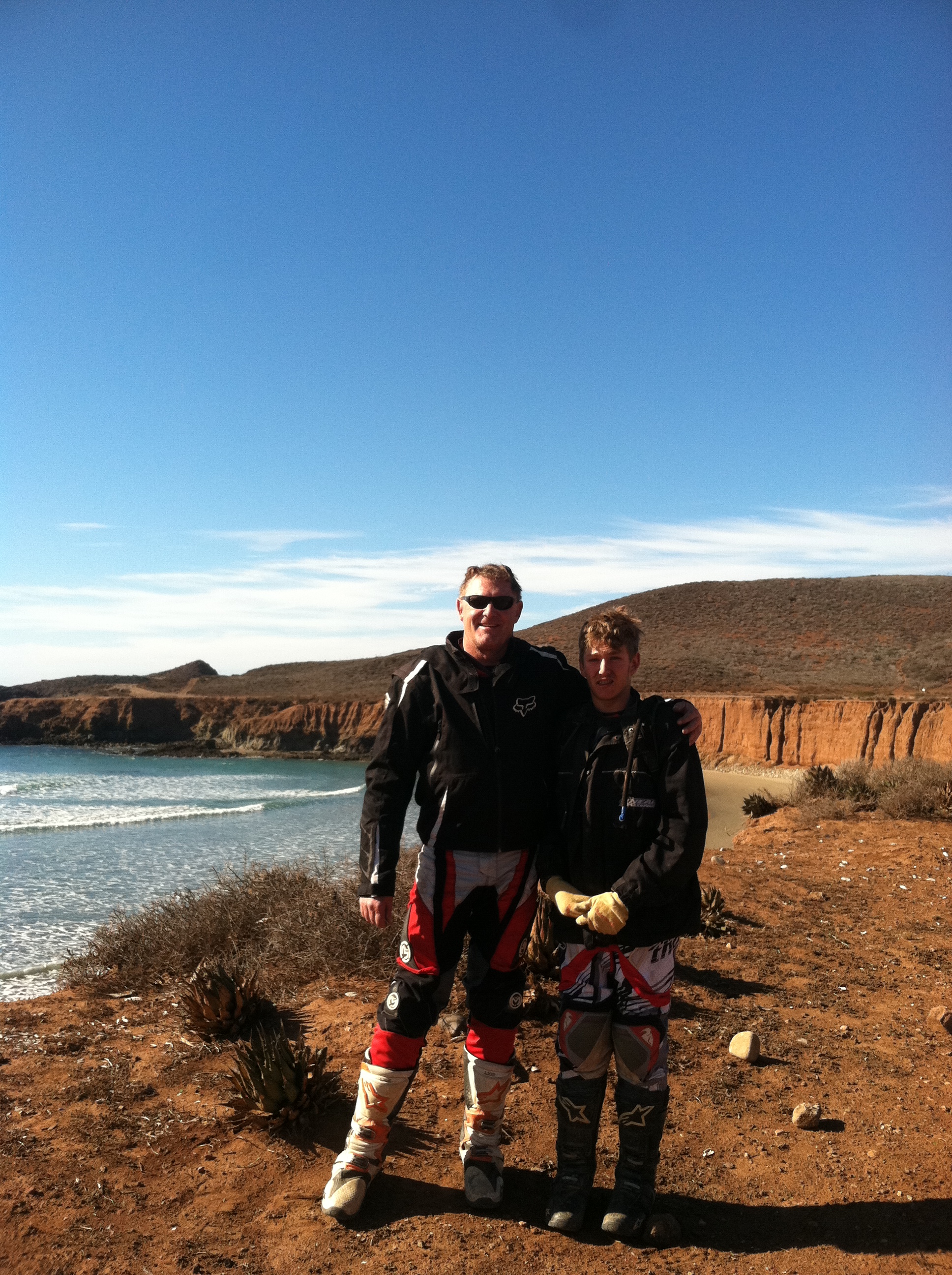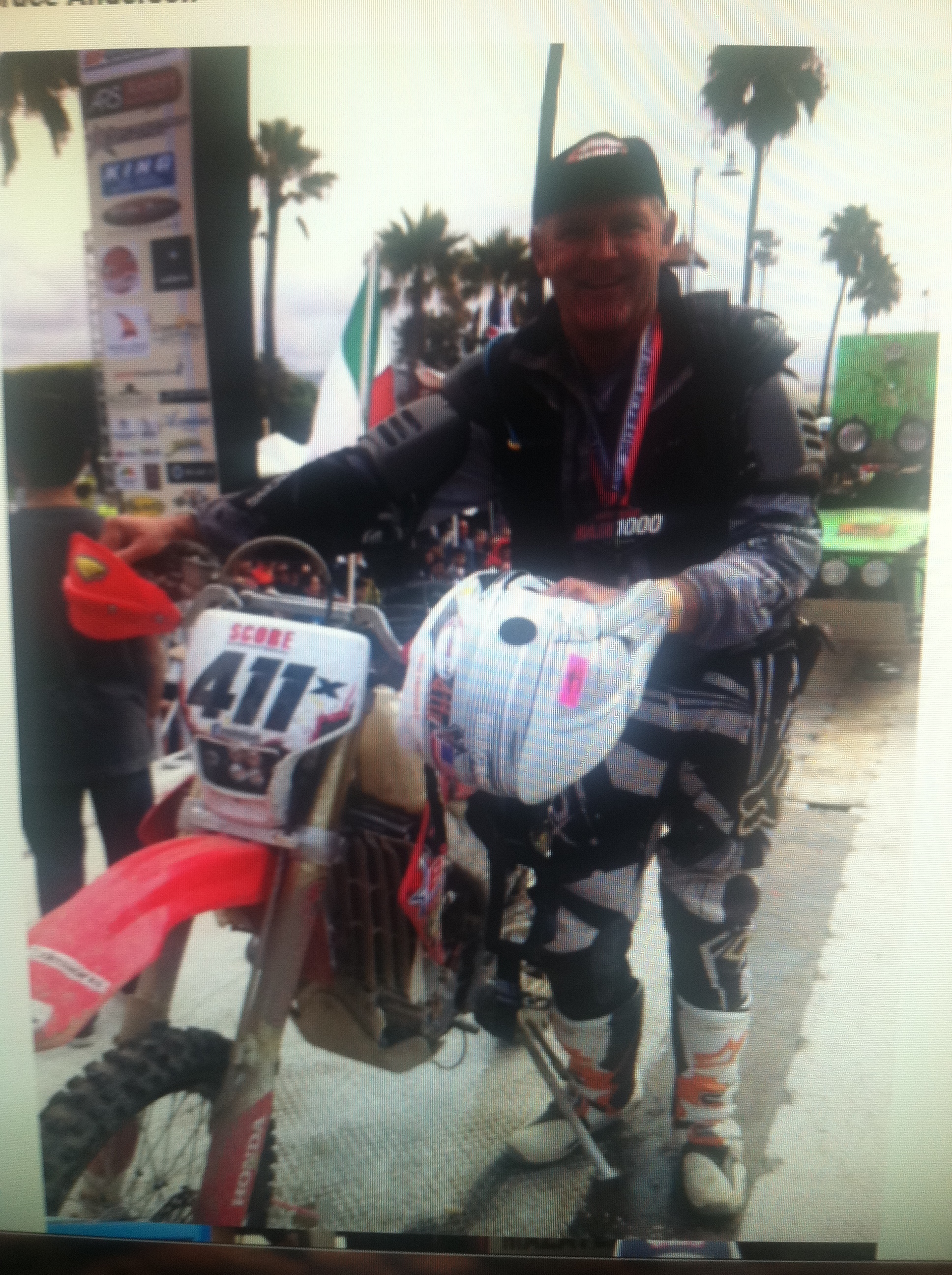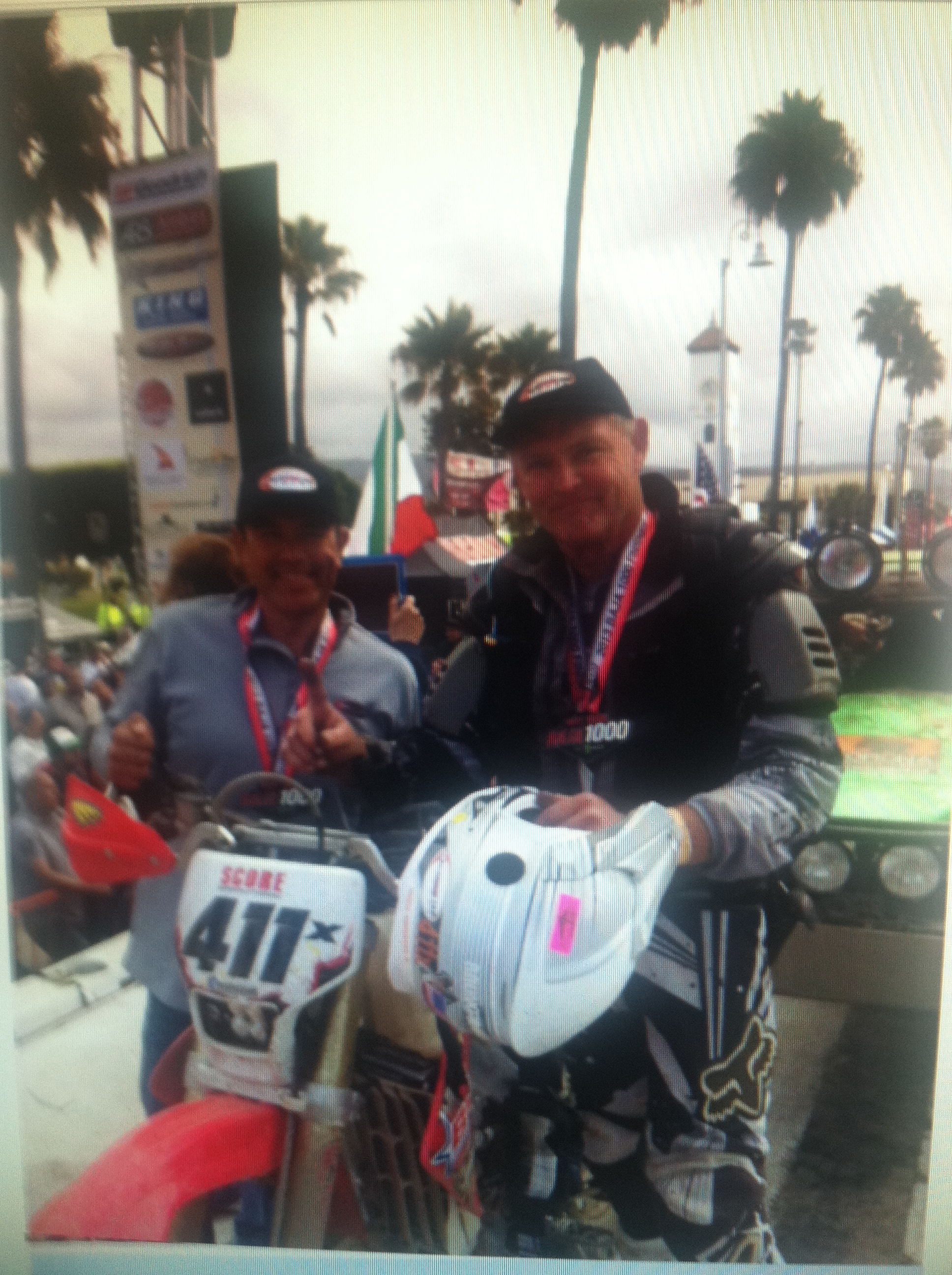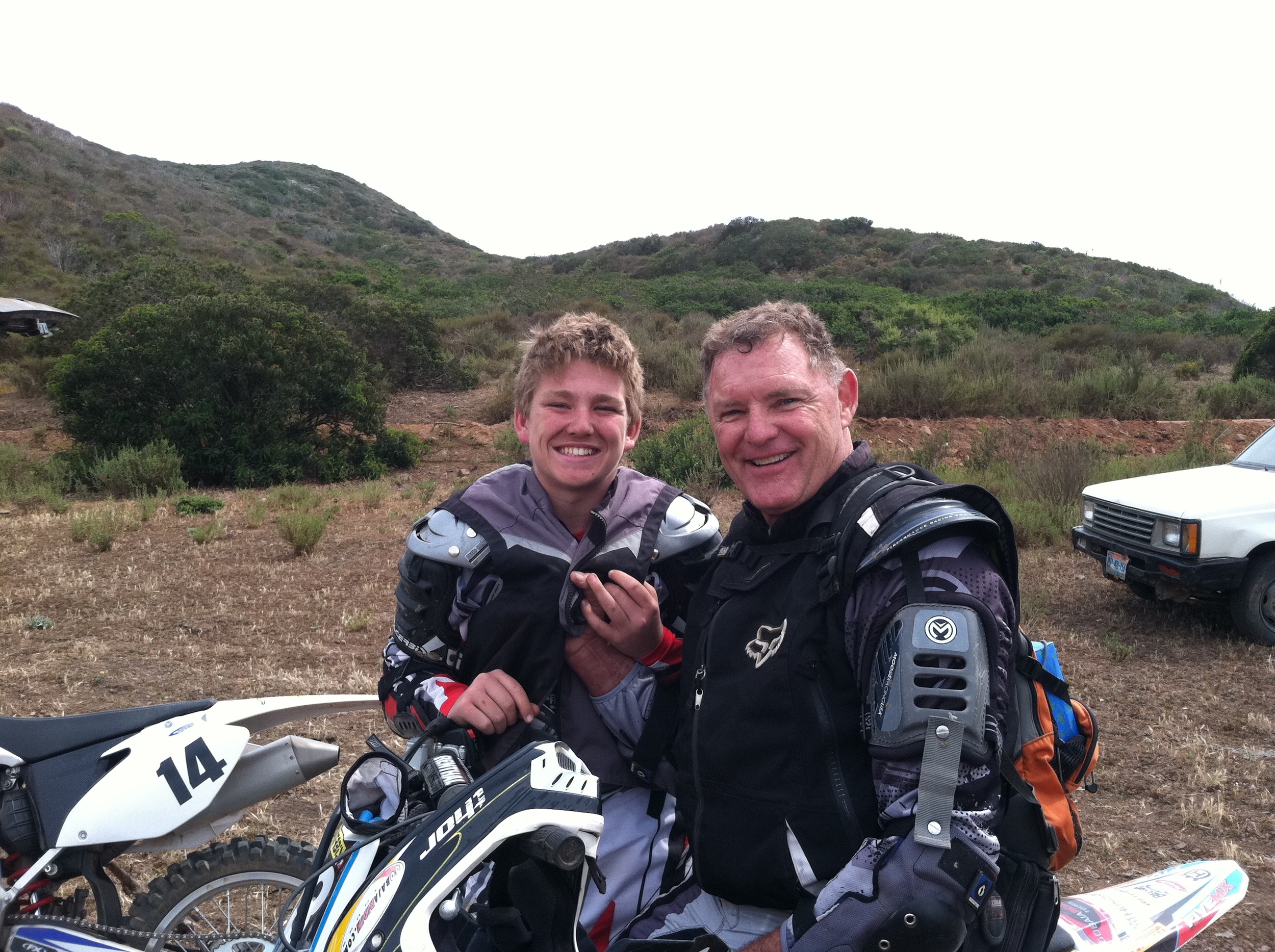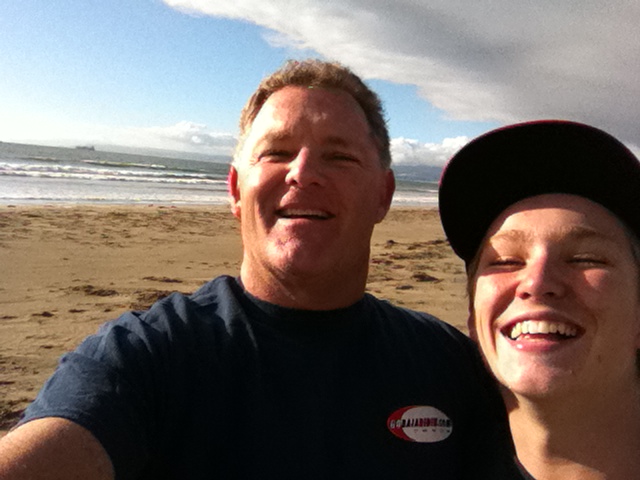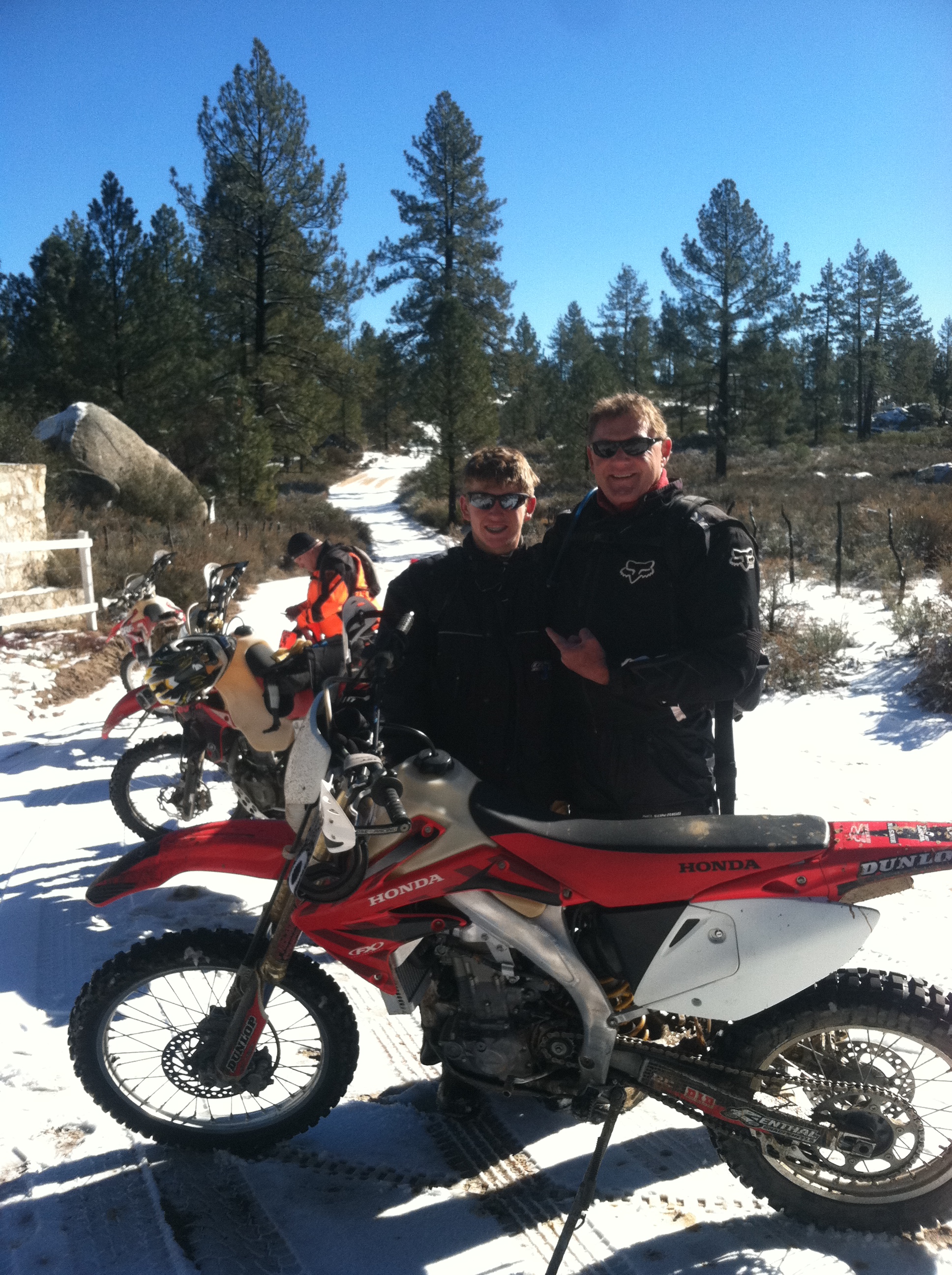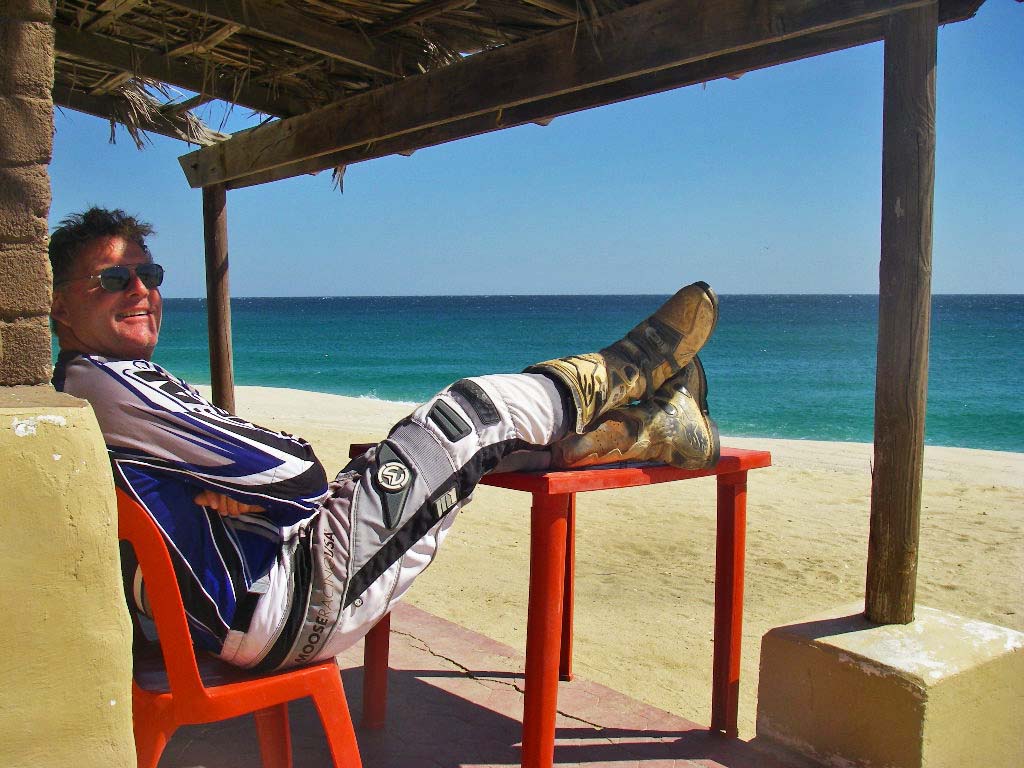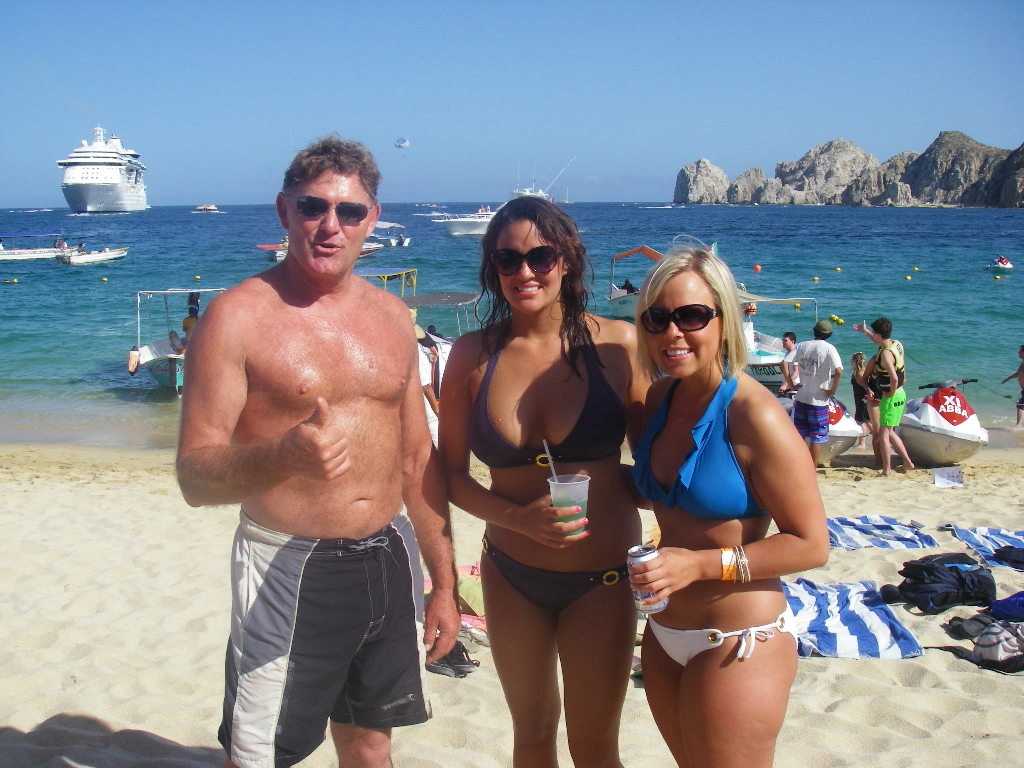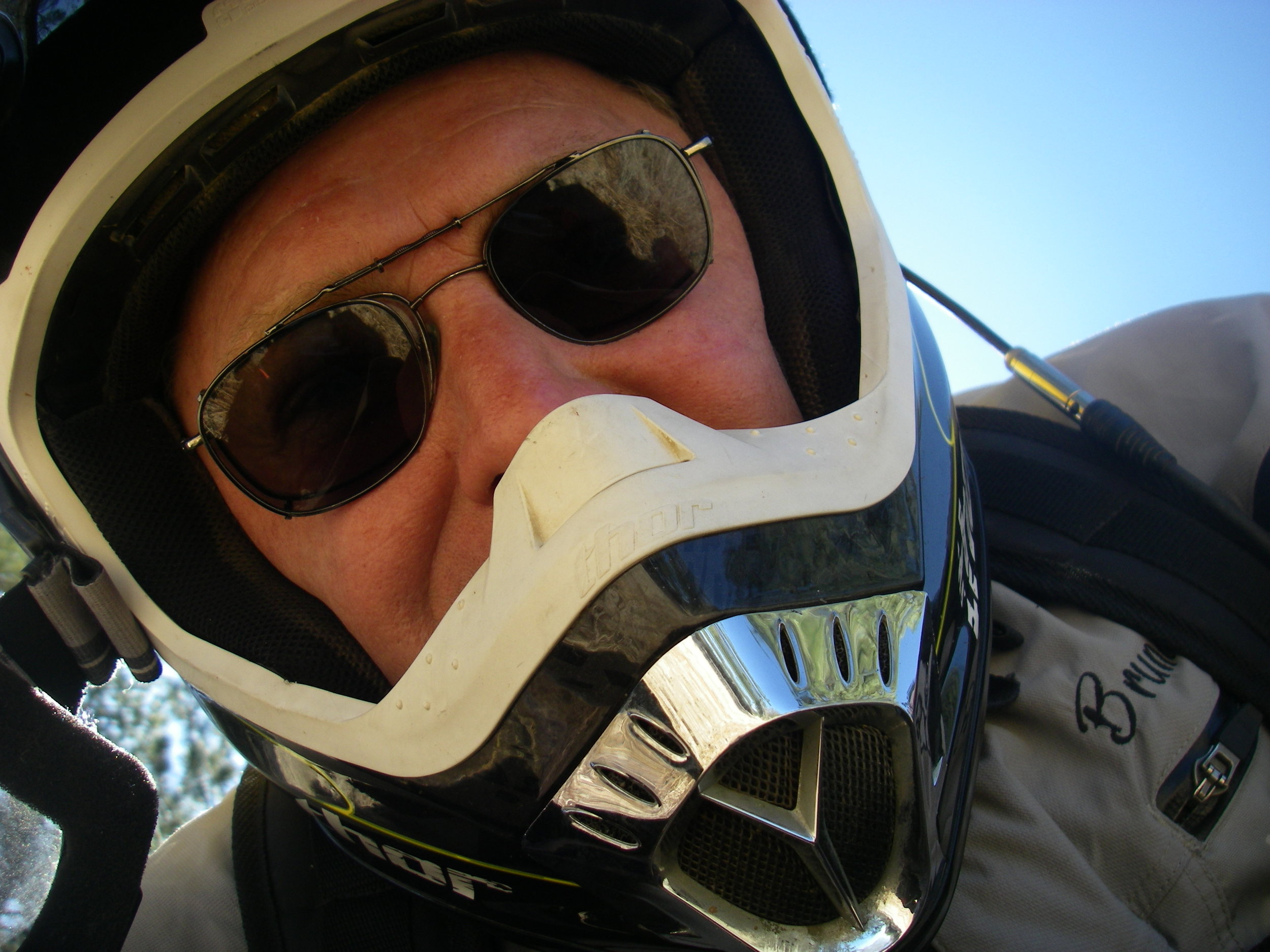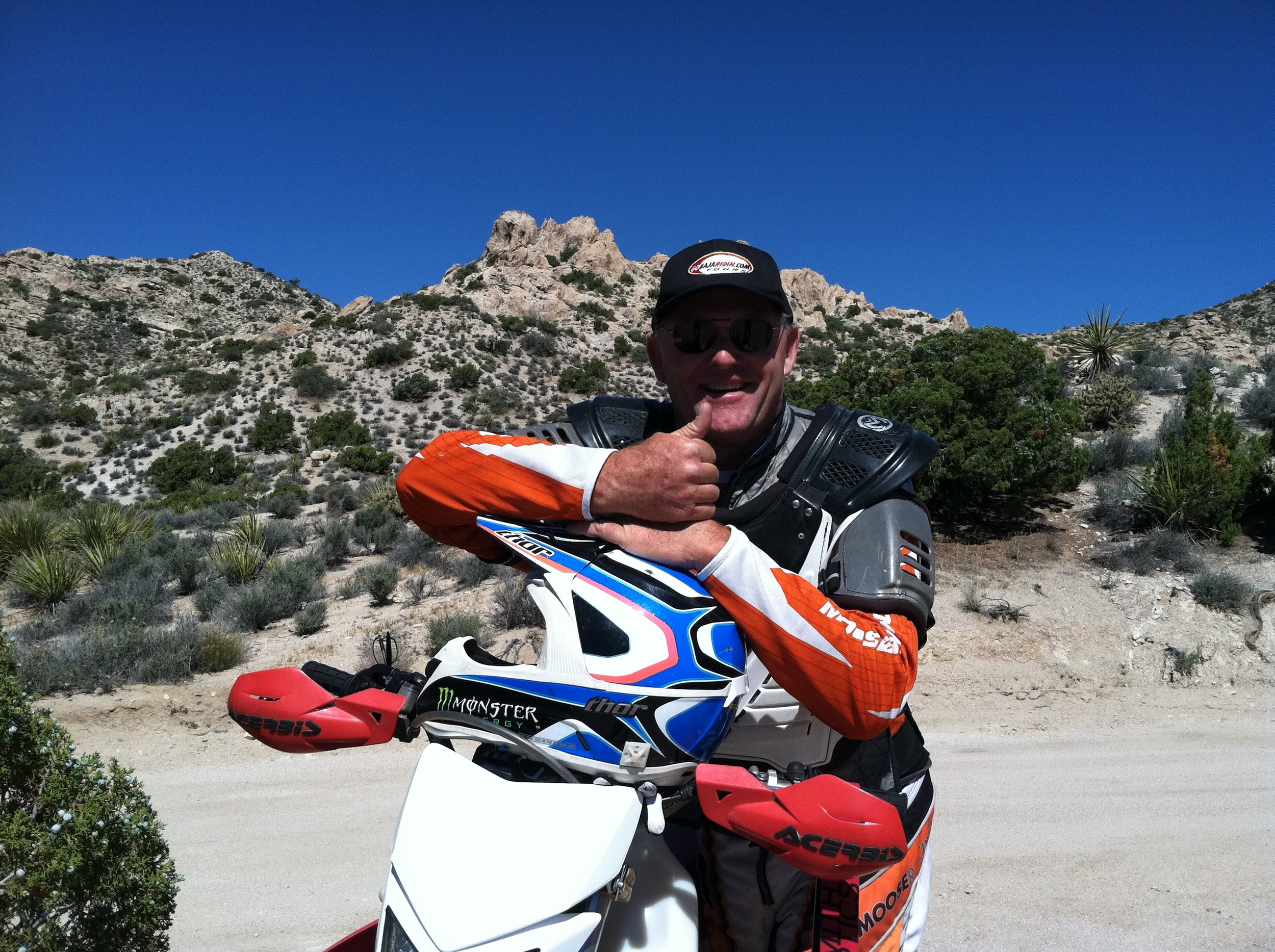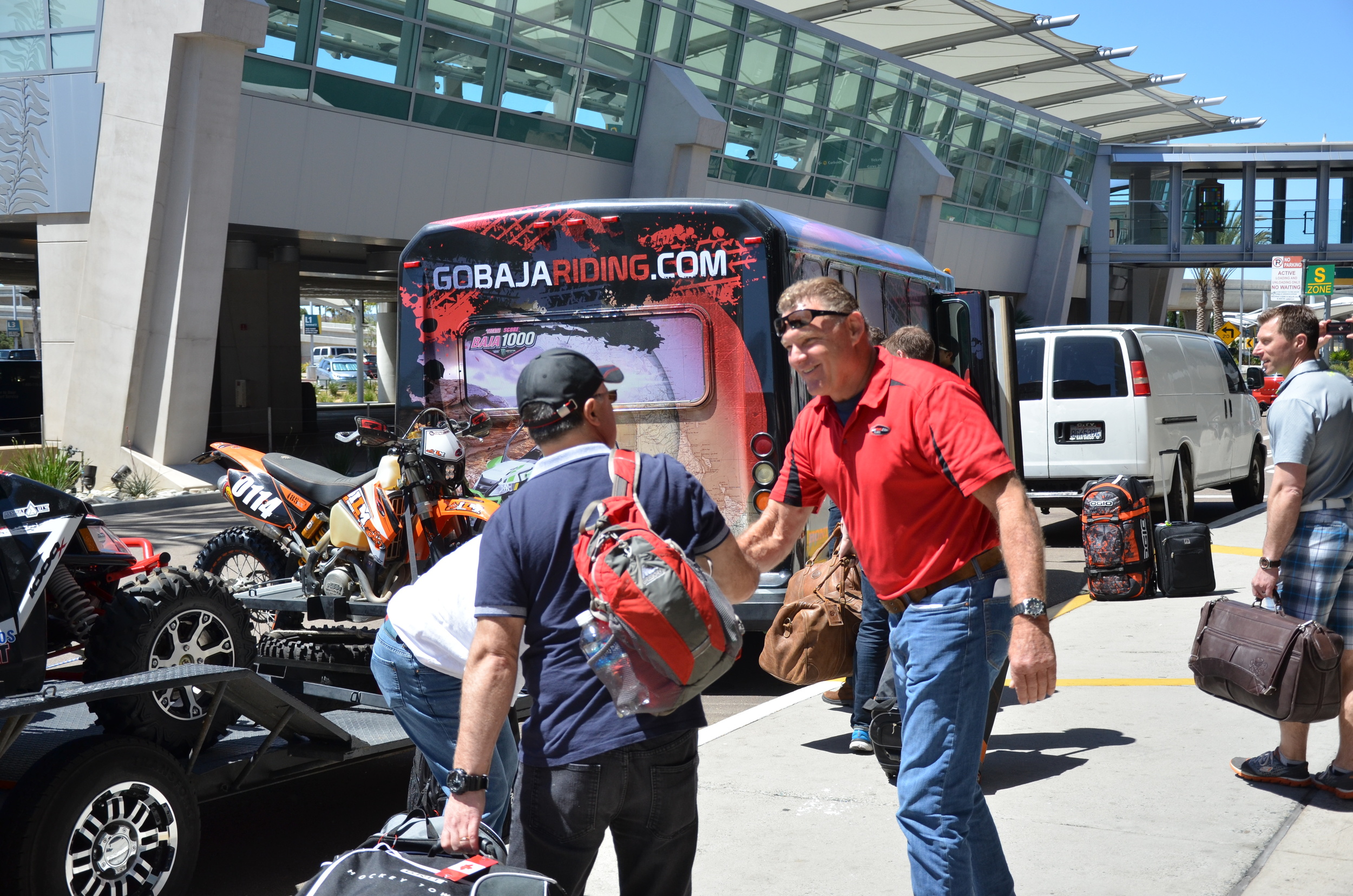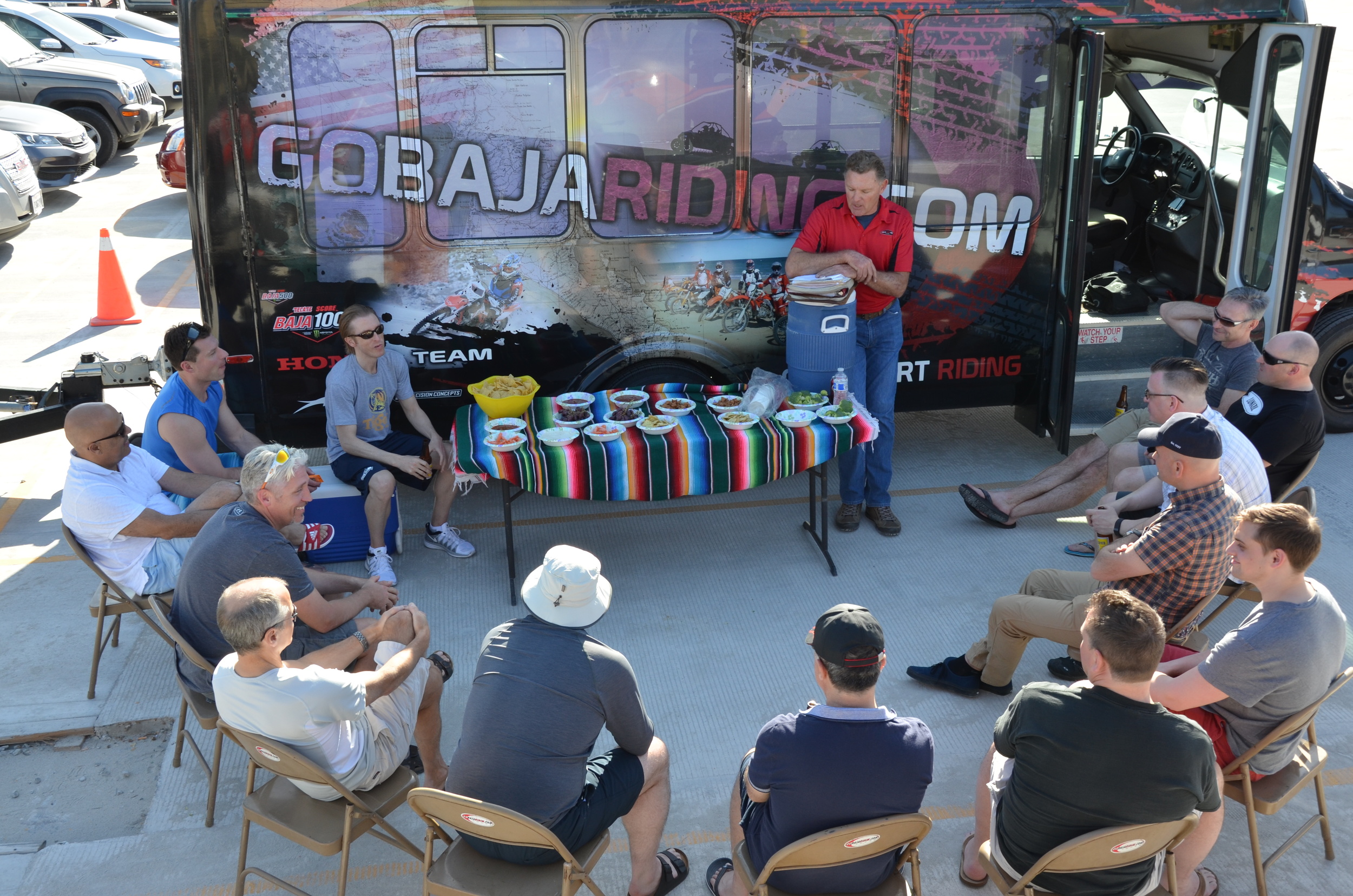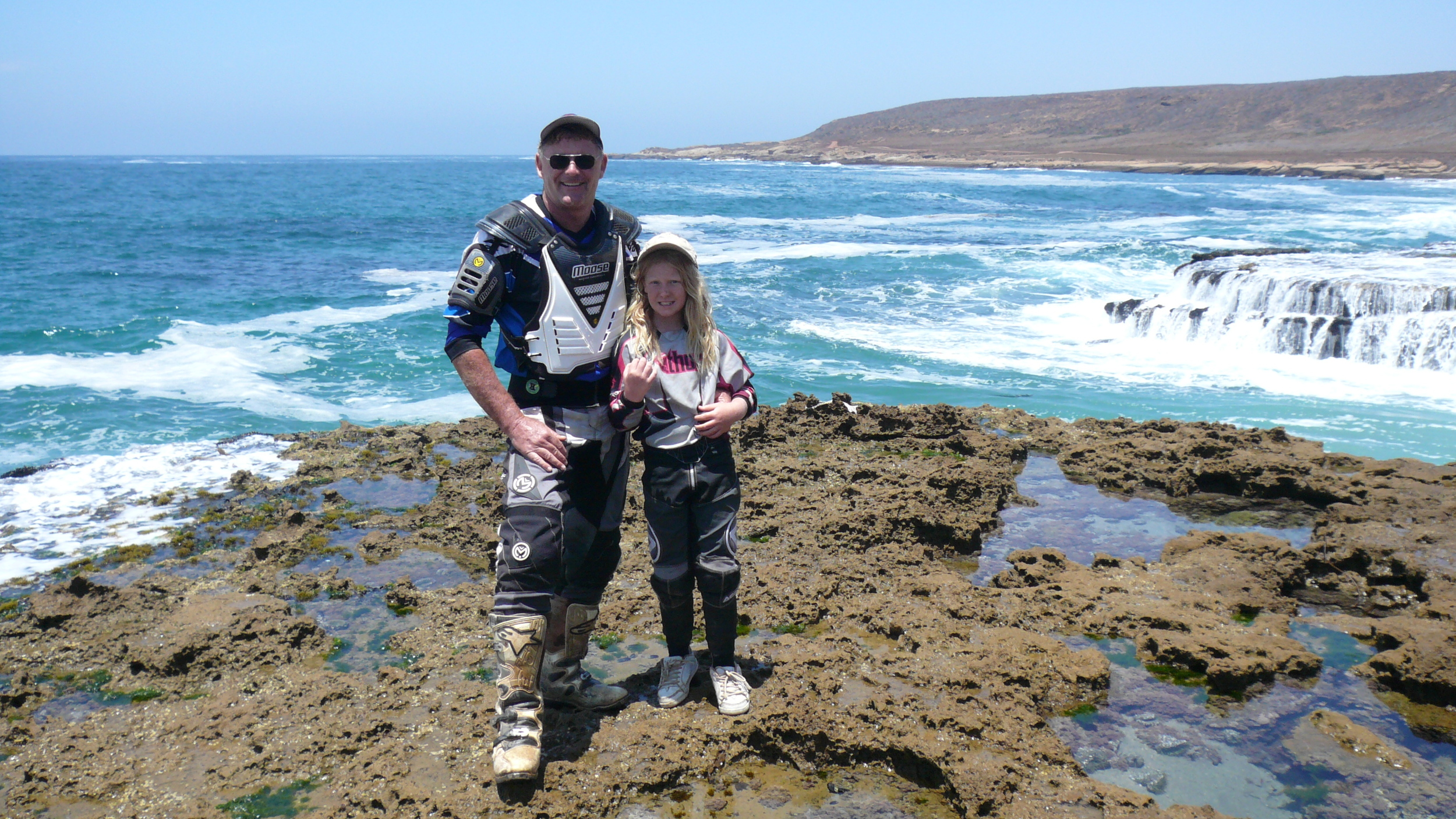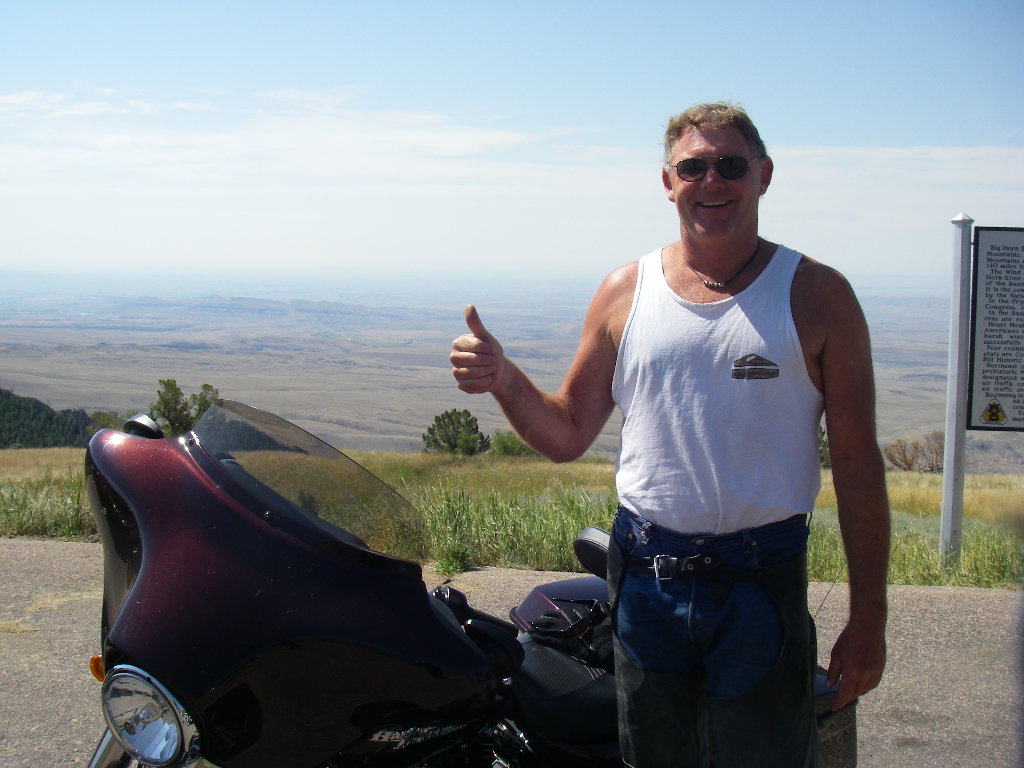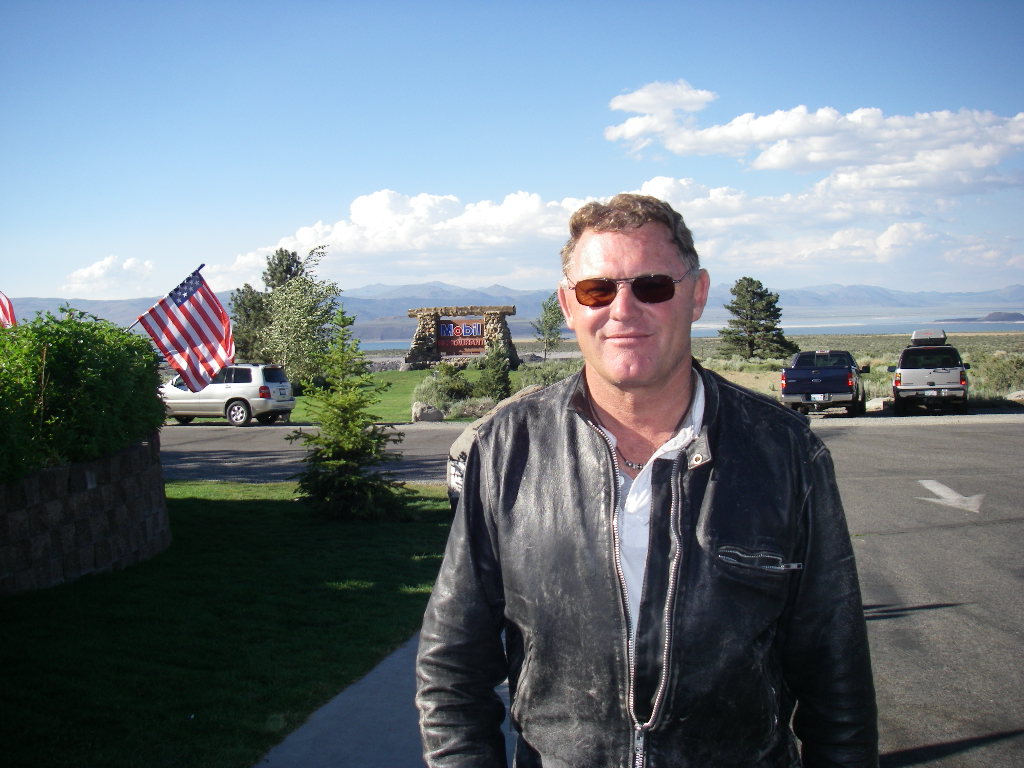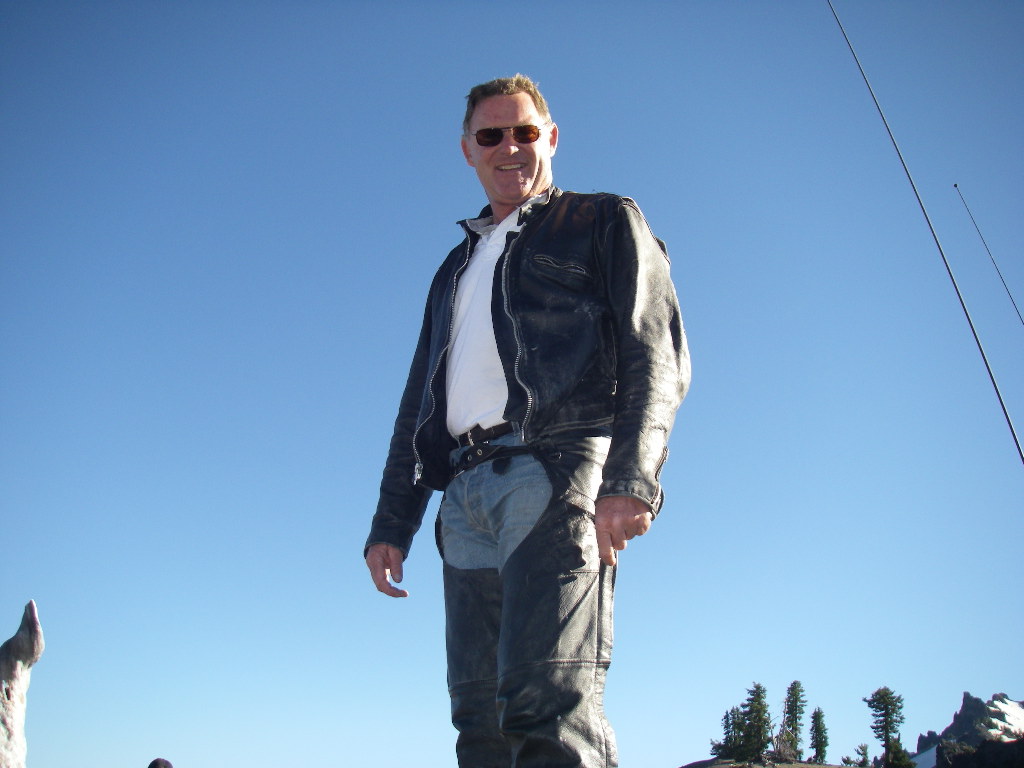 Throughout his life as a champion rider and in his business dealings with Go Baja Riding Tours, Bruce has always acted like a champion. In his almost three decades in the motorsports industry, Bruce has continually proven his expertise through his diligent service with satisfied clients from around the world. With the help of the Governor and Secretary of the Department of Baja Tourism (who is also the former mayor of Ensenada), Bruce and Go Baja Riding Tours were honored with the status of Visiting Dignitary. "I am truly a blessed man," says Bruce.
From the excitement of meeting new and interested riders that range from beginners to experts from all over the globe and all walks of life, to his extensive list of repeat customers that have now become life-long amigos, Bruno believes this band of brothers extends around the world!
Talk about trail experience! Bruno also is very proud to say he is friends with the legend himself, Mr. Larry Roessler. They have ridden Baja together for many years, practicing for the many Baja races, and cutting new hardcore single-track desert trails. All of this just for Bruno's select clients that have what it takes to pull through on those adventure rides where top skills are needed.
Thank you for choosing Go Baja/Go Desert Riding Tours | Call now (951) 687-0808