Ca/vegas Go Desert offroad adventure Tours
your most memorable adventures now!
On our premier Go Desert Riding Tours you'll ride stateside through the scenic deserts of the American Southwest.
YOUR RIDE OR DRIVE EXPEDITION STARTS NOW!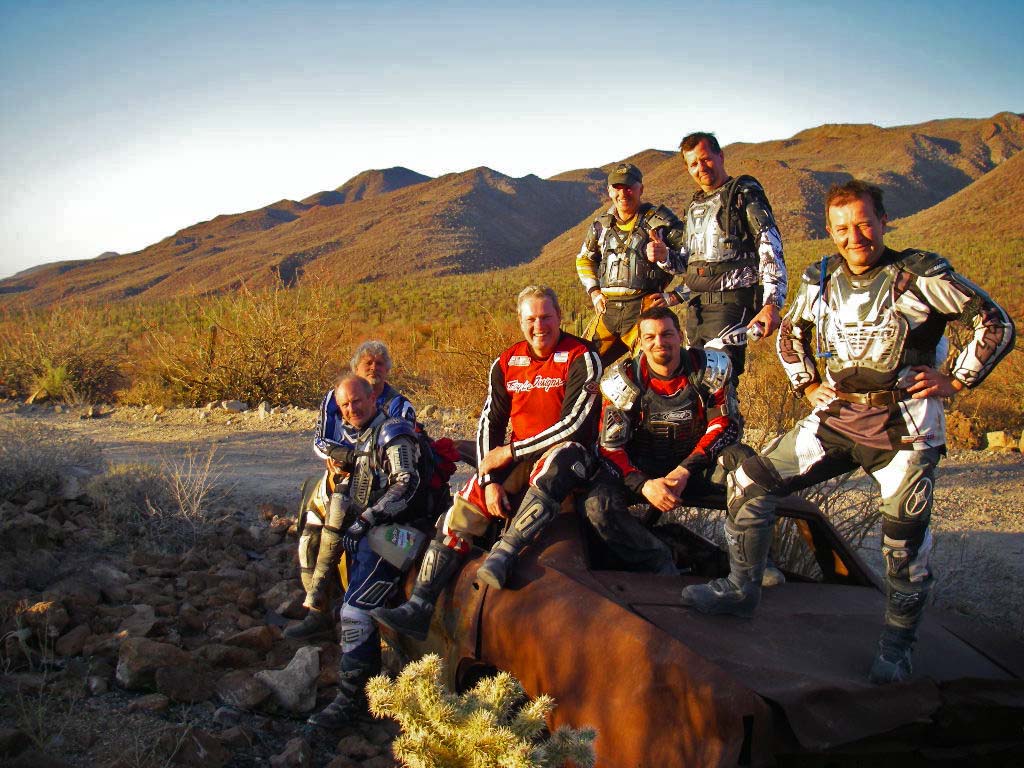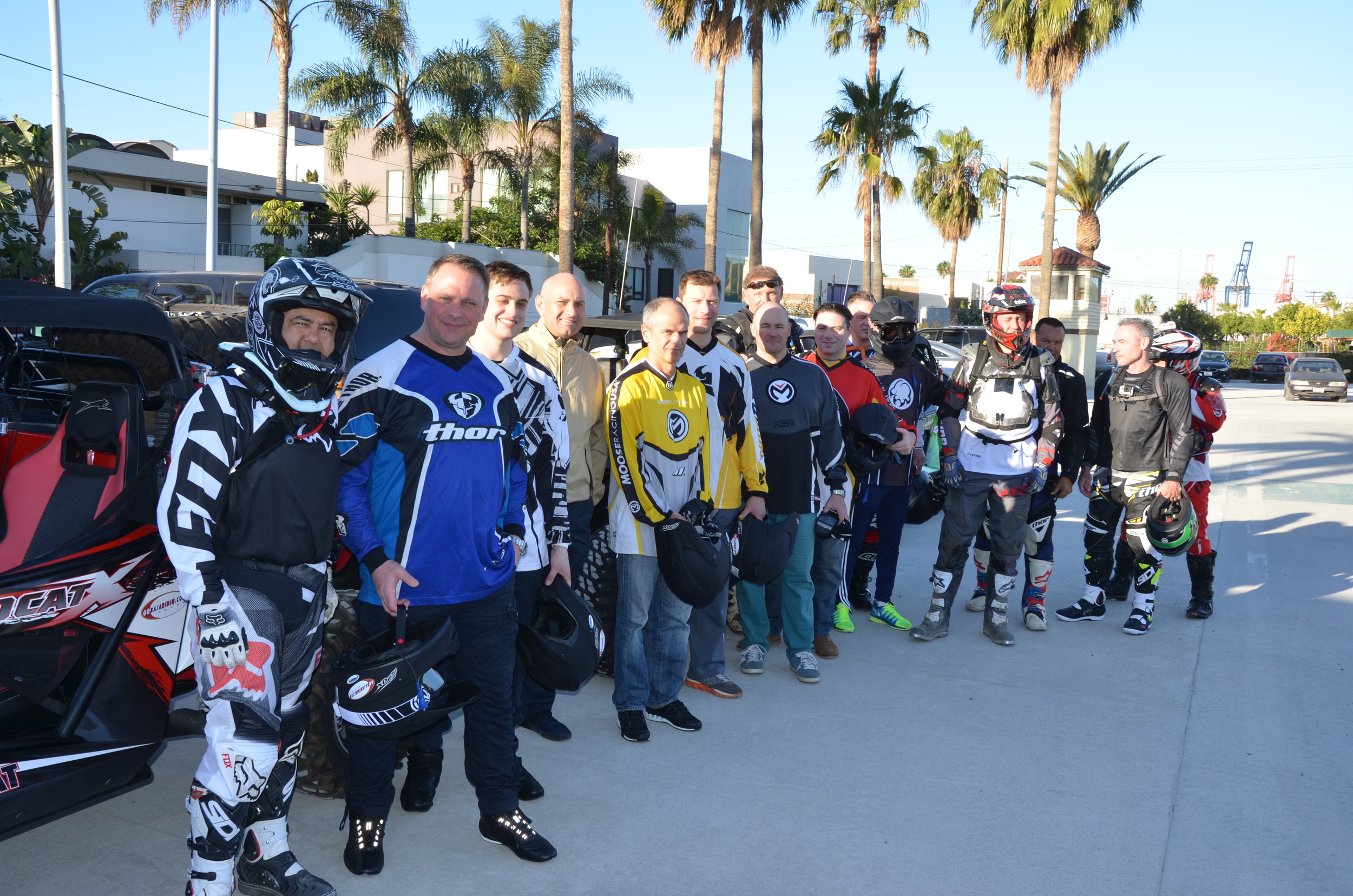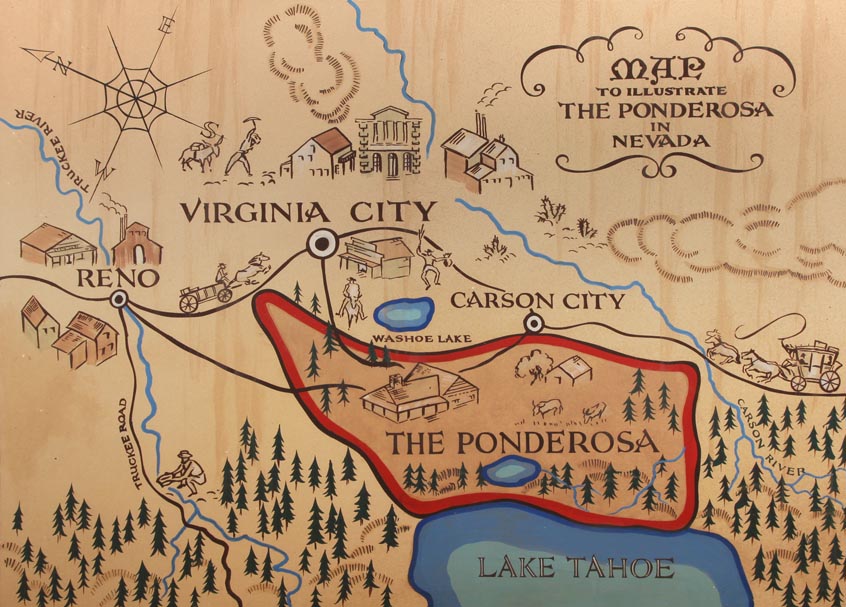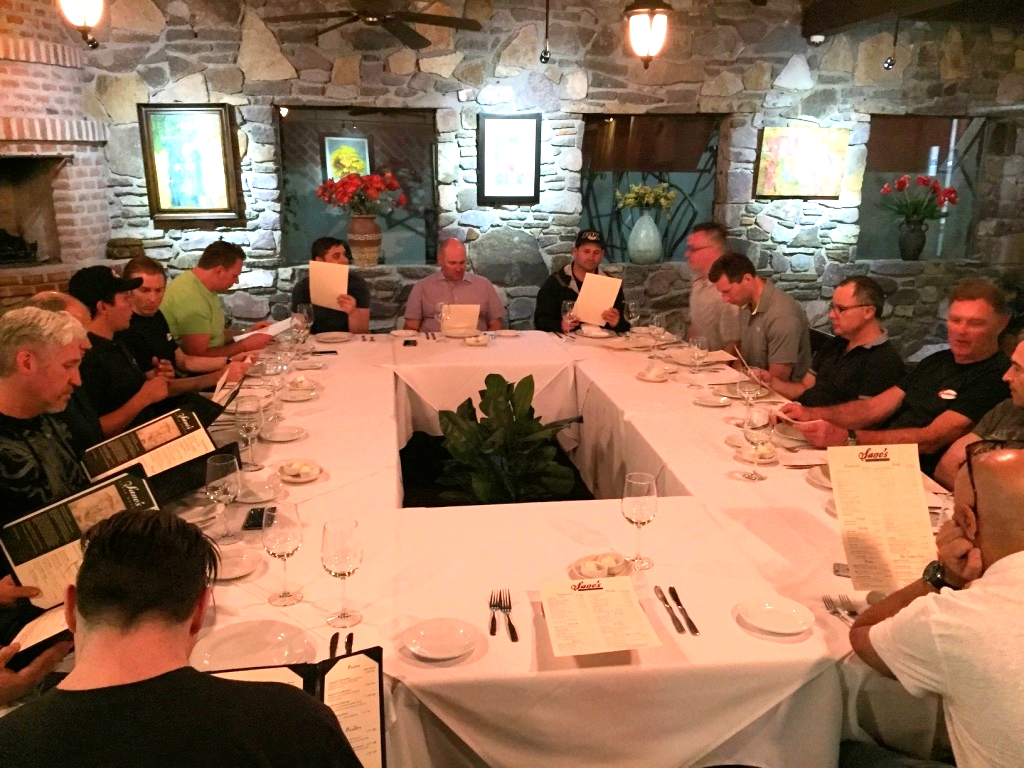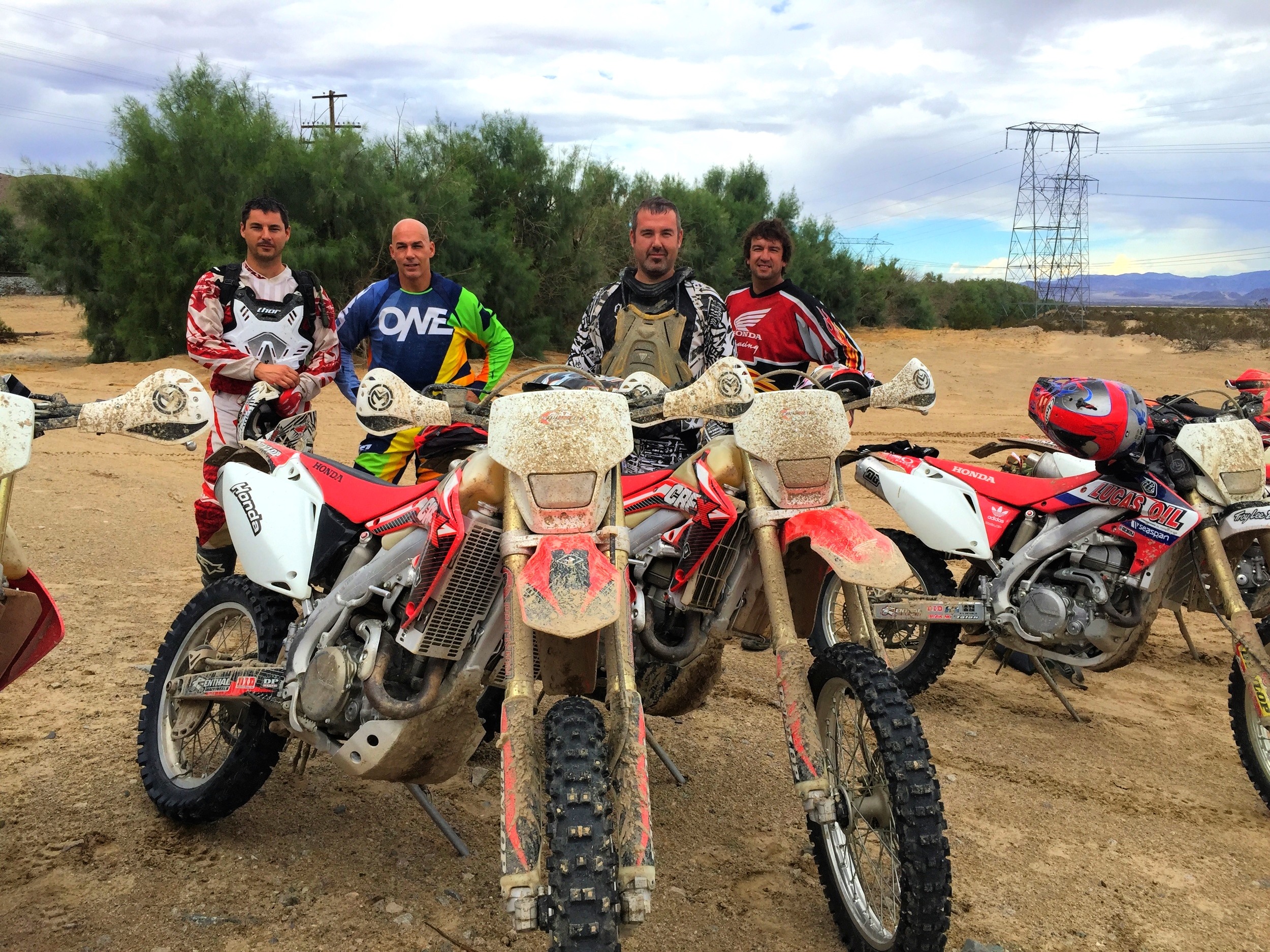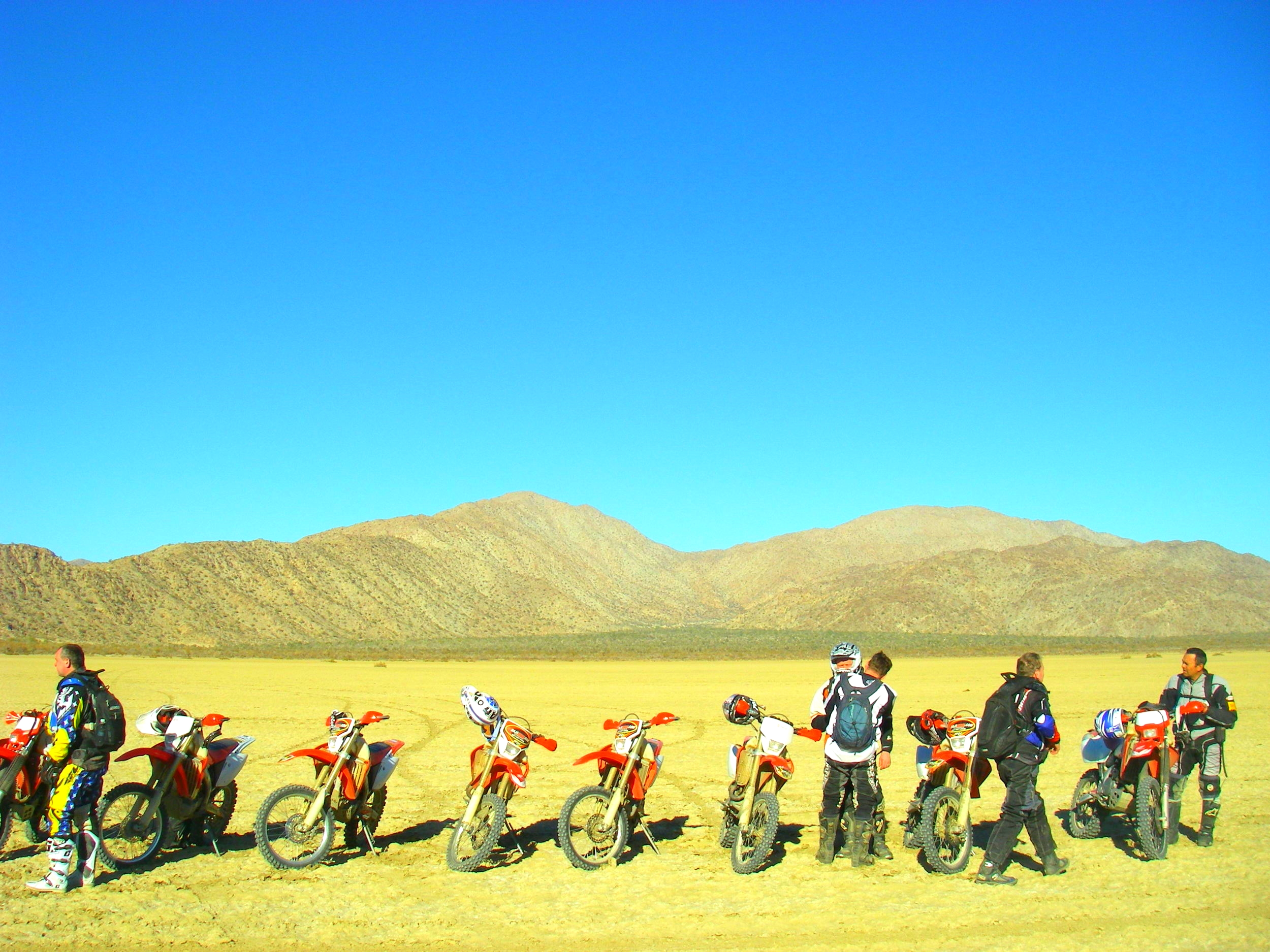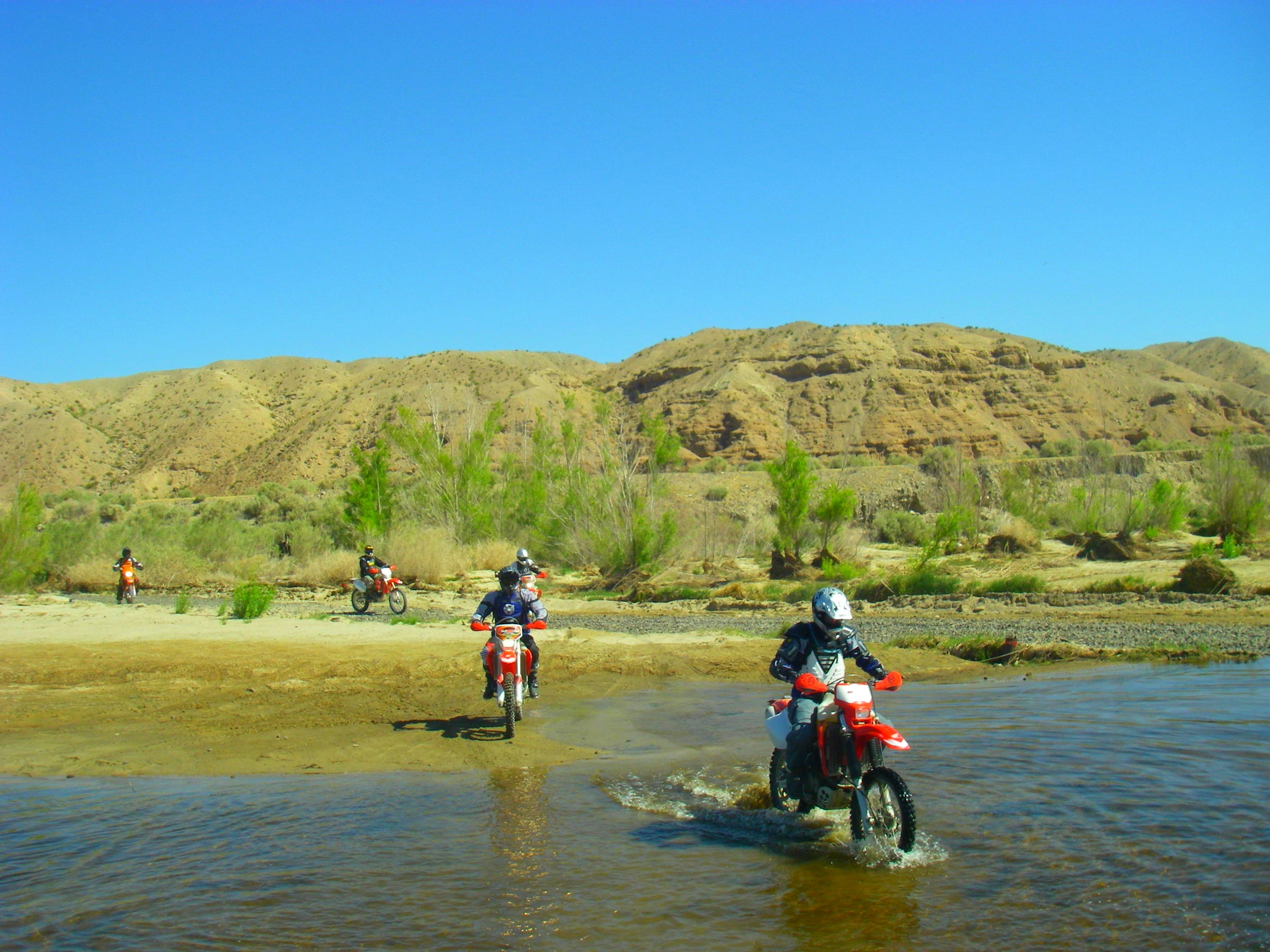 This is a 4-day tour taking you through several beautiful scenic routes on our designated adventure trails. You will be stopping off at historical landmarks such as Morrow Springs (the only water back in the day), and Razor sand dunes where you can test your hill climbing ability. The original R&R Canyon, Soda Dry Lake, abandoned mines and you will experience the challenging mountain trails overlooking the Colorado River paired with the rugged California terrain. Your adventure trails will be very remote and are a beautiful part of our American History.
Go Desert Riding Tours commitment to our clients offers exceptional results! First off our courteous and experienced crew will meet you with our transport vehicles in Ontario, CA, then it's off to Barstow.
Whether it be a group of buddies, a family vacation or a corporate team building expedition, we have you covered. Our all inclusive touring team take care of all your needs, all you need to do is show up ready for the ultimate adventure.
We have side by sides (UTV's/buggy) and Honda motorcycles (dirtbikes) available for you to just get in/on and go. If you have your own vehicle you would like to bring, you can do that as well.
professional service for your event
From Barstow, California, past Laughlin along the rugged trails to Las Vegas, Nevada come and explore some of the best single track off-roading on the planet with the final destination being the famous Vegas strip where, 'What happens in Vegas, stays in Vegas'.
All-Inclusive
Every client will be taken care of, assisted with every area of their journey; travel, meals, motorcycles, buggy/UTV, lodging, gear and more. Your only concern will be to ride and feed your adventurous side! Our service comes with the highest benefits, genuine relaxation and team building only found with us, GBGD Riding Tours. Enjoy the Ride... We'll Do the Rest.
PRICE-$2,295.00 PER PERSON 4-DAY DESERT TOUR
Payment / Deposit / Refunds:
We require a $1000.00 non-refundable tour deposit to secure you in your desired ride date.
The balance is due in full 45 days prior to the departure date. January thru May has prime riding conditions so these dates tend to book faster than our busy season of October through December.
Refunds: No refunds if cancelled 30 days or less from desired ride date.
This is not a overindulgence in luxury, but a renewal, to gain renewed power. With GBGD Riding Tours you'll enjoy the camaraderie, become a warrior and overcome the western frontier! While after your tour, you and your posse will enjoy all the luxuries that Las Vegas, Nevada has to offer.
Call now to book your tour solo or with your posse (951) 687-0808