Baja 1000 | 500 | 250 | norra mexican 1000
Race programs
Are you ready for the most rewarding and exciting experience you will ever be a part of?
The International Go Baja Race Series is underway and you can be part of it. It's all about the competition, the rewards, the dust, the fans, fifth gear pinned, topping the whoops, the commitment, the perfectly prepared Honda race bike, teamwork, being able to say "I raced Baja!", the support, and of course finishing!
Turn Key Race packages for 2019
NORRA 500 // October 10-13th
Baja 1000 // November 19-24th
We offer a Full Turn-key Race Program for the Score International Race Series: San Felipe 250, Baja 500 & 1000 and norra mexican 500 & 1000.
Now you can be the rider of record on a full race Honda dirt bike with support just like the pros!
The legendary Score Baja 1000 billed as the toughest off road desert race in history, as seen in the movie "Dust to Glory" can now be a reality by join the championship winning team of Bruce Anderson and GBGD Riding Tours!
The highlights of our program are the amazing scenery and epic trails, coupled with full service elaborately detailed, planned course pre-running through fantastic canyons, stream crossings, in and out of multicolored washes, with the Baja Desert unfolding right before you including lobster feast dinners and conversation each successive night.
NORRA's rally format allows the rush of competition, but also allows participants to relax each evening in a unique location in Baja. You can enjoy the food, drink, and nightlife in San Felipe, Ensenada, or La Paz, but also reflect on the rugged beauty at Bay of Los Angeles, or dine on the catch of the day in Loreto. After 5 days of competition, you will have traversed the entire length of the Baja Peninsula; experiencing the spectacular beauty and distinctive Baja culture along the way. After experiencing the Mexican 1000 just once, you too will be hooked.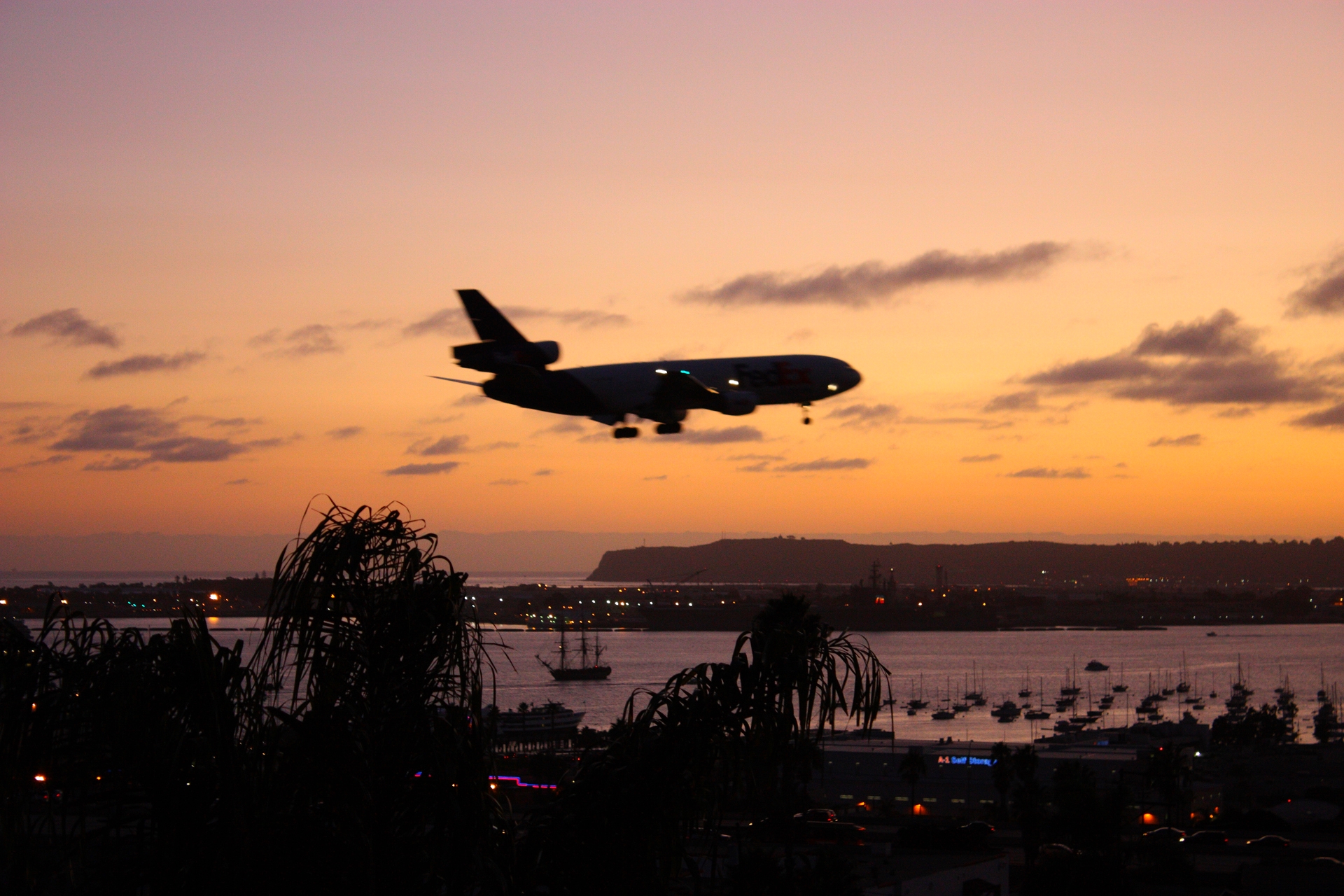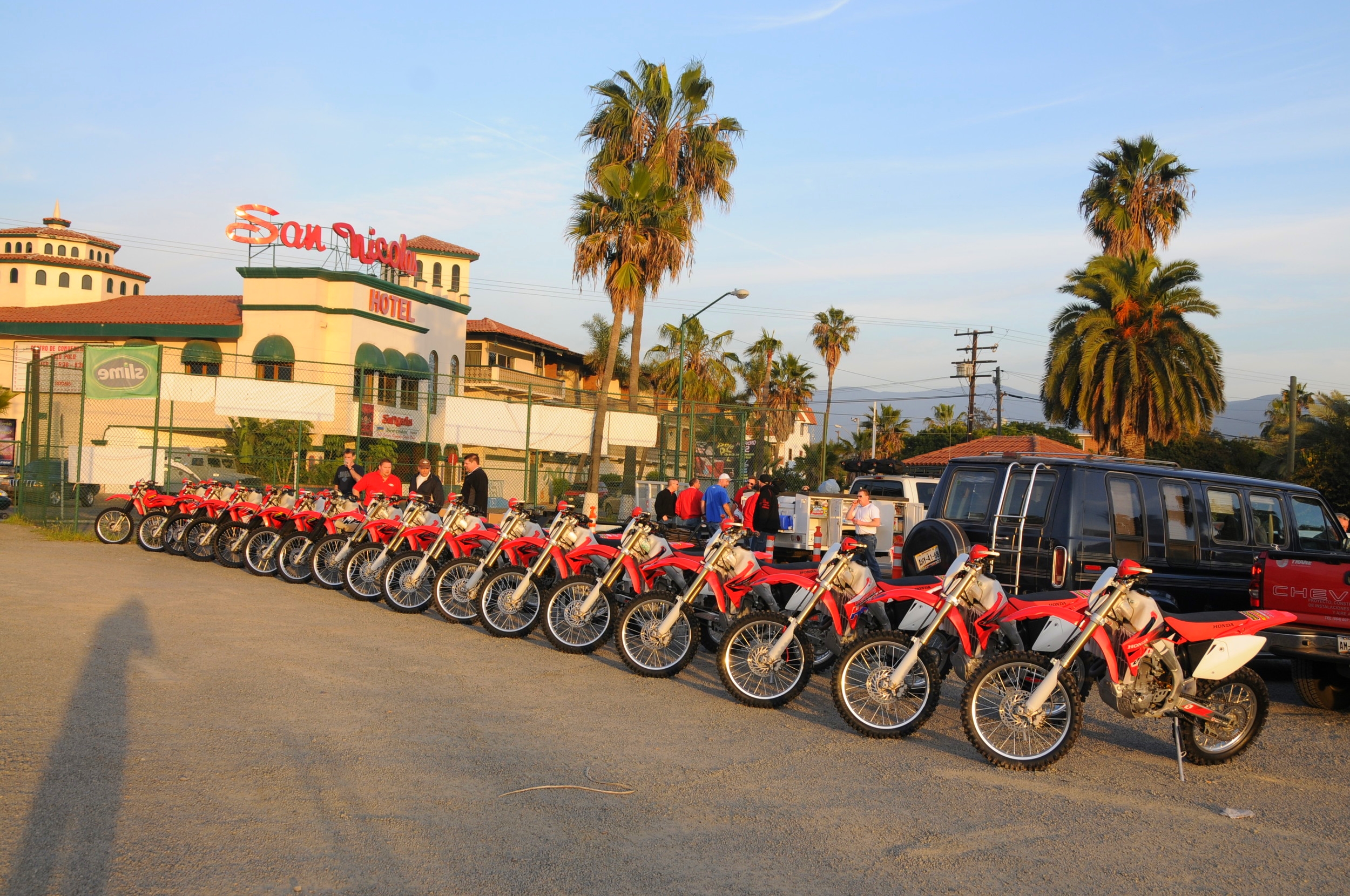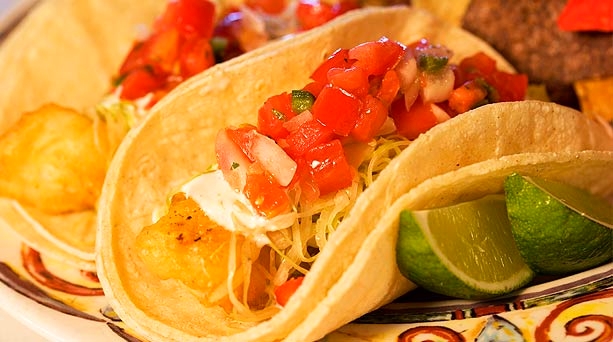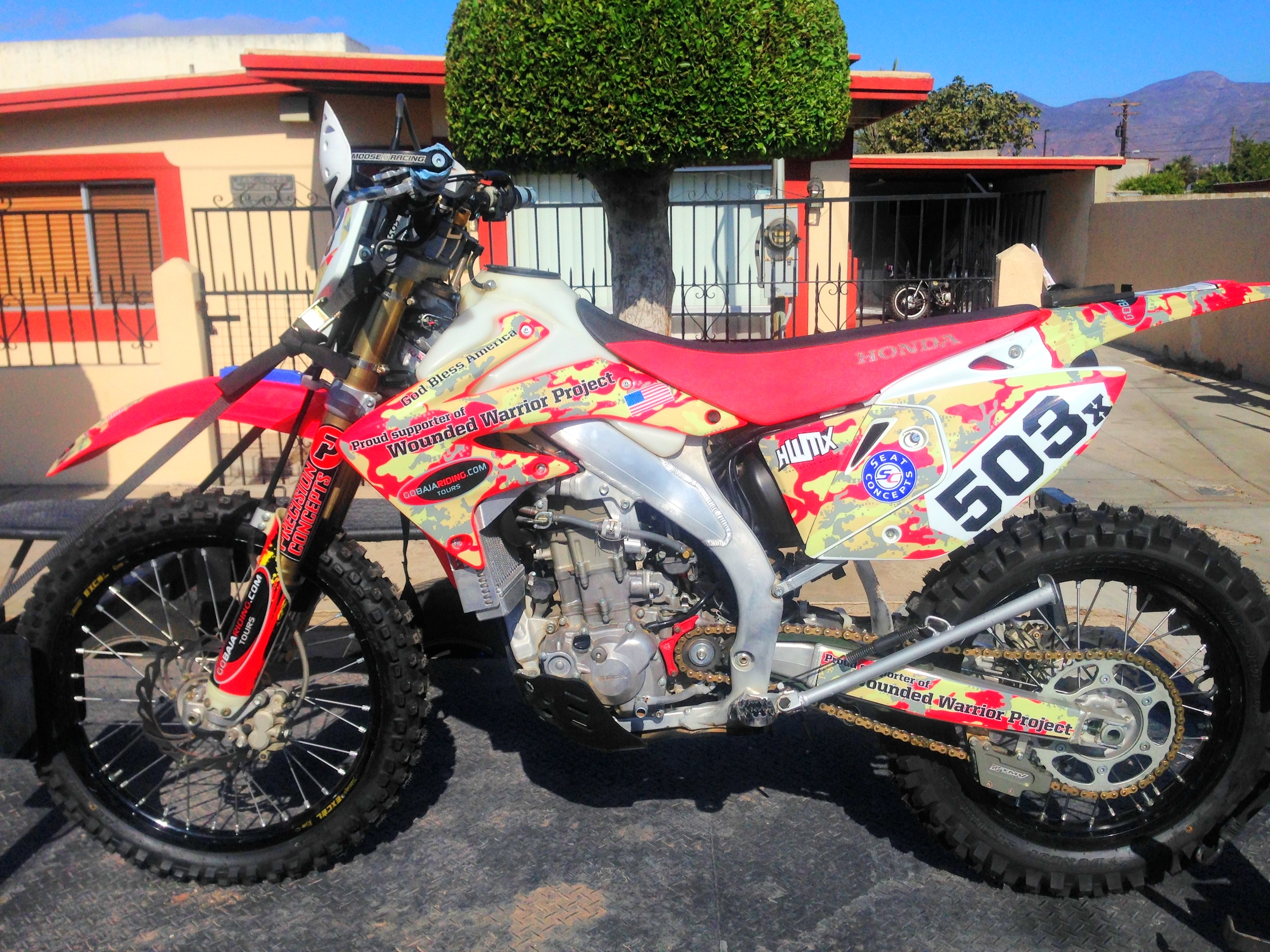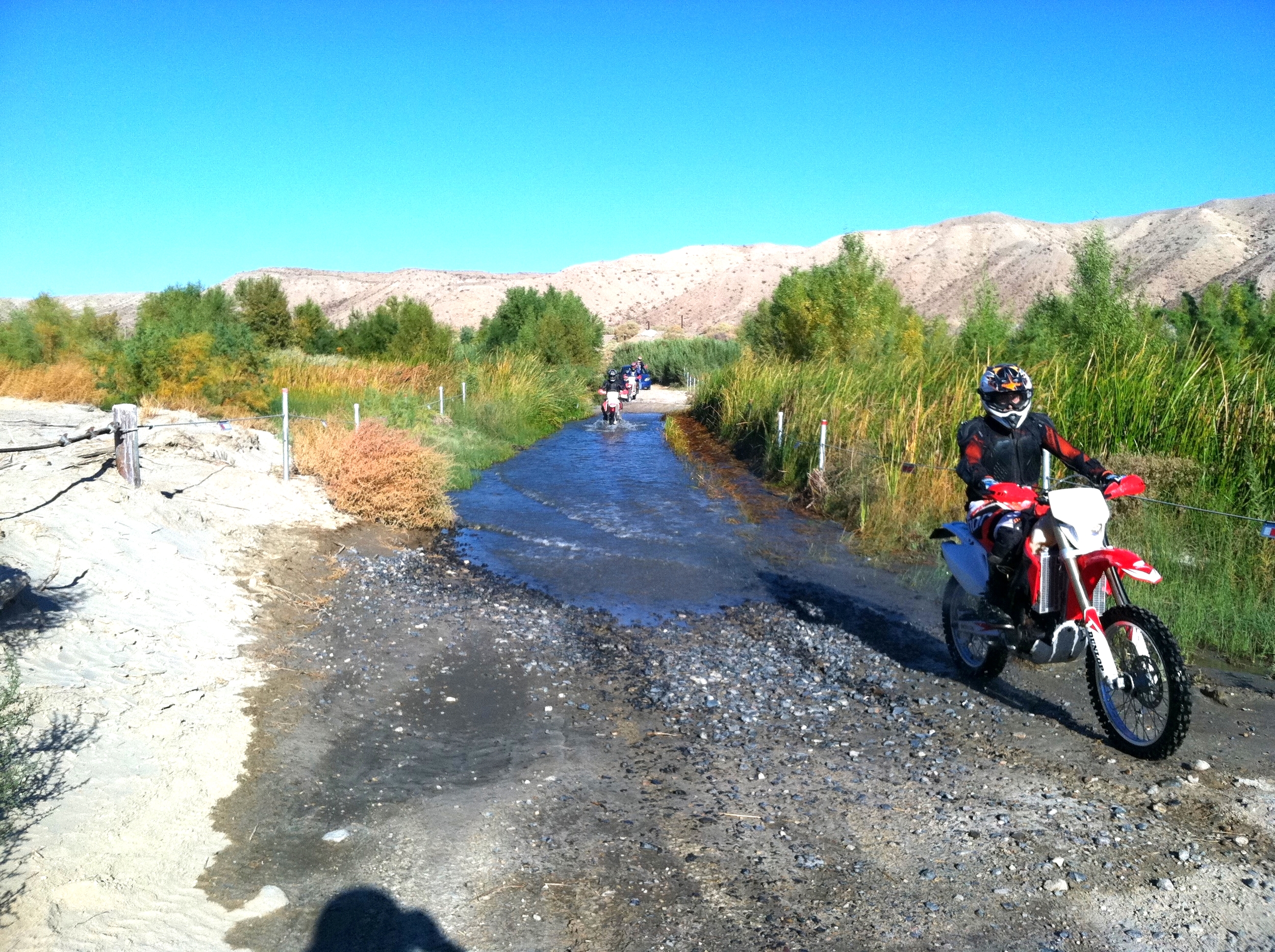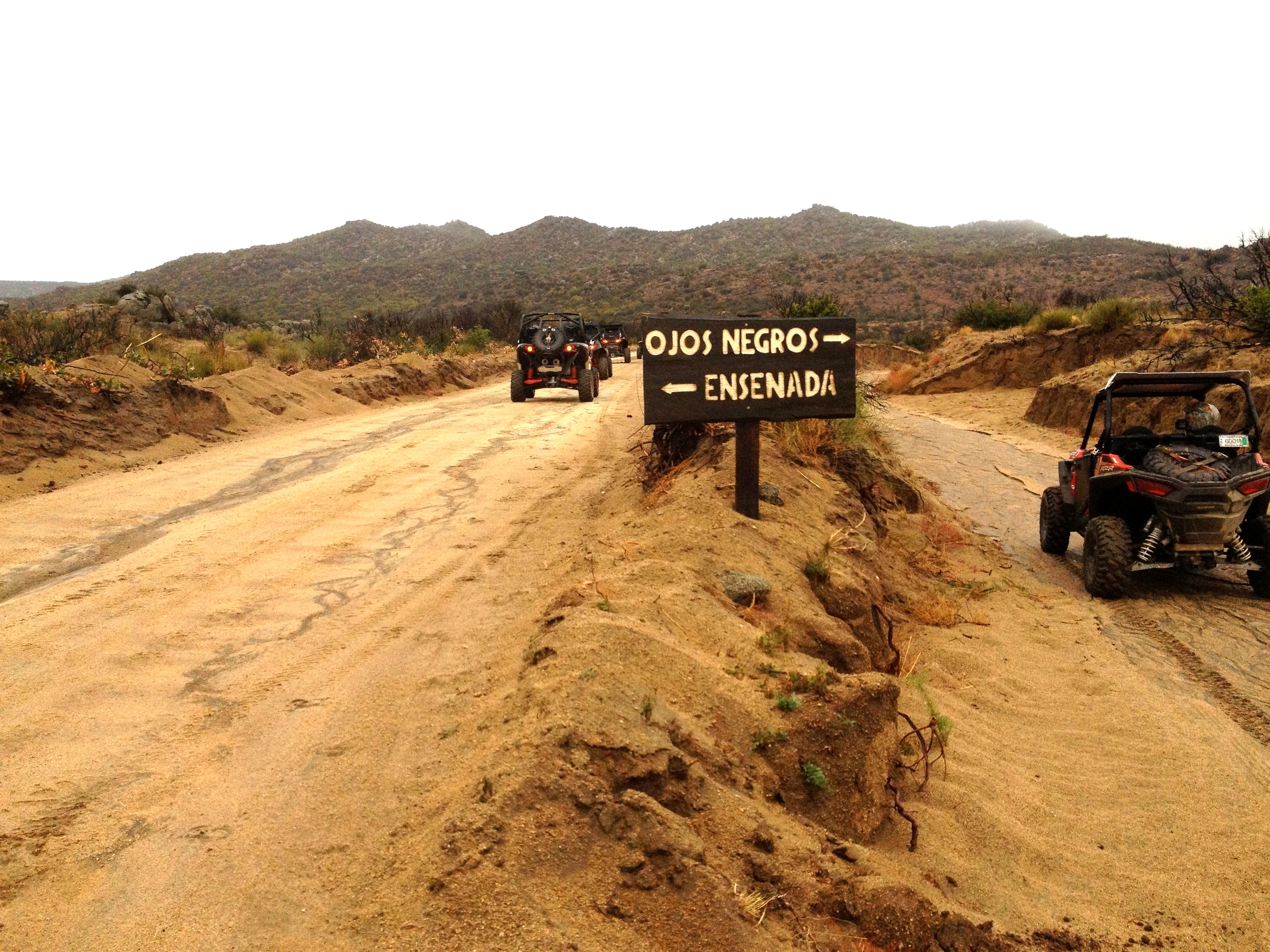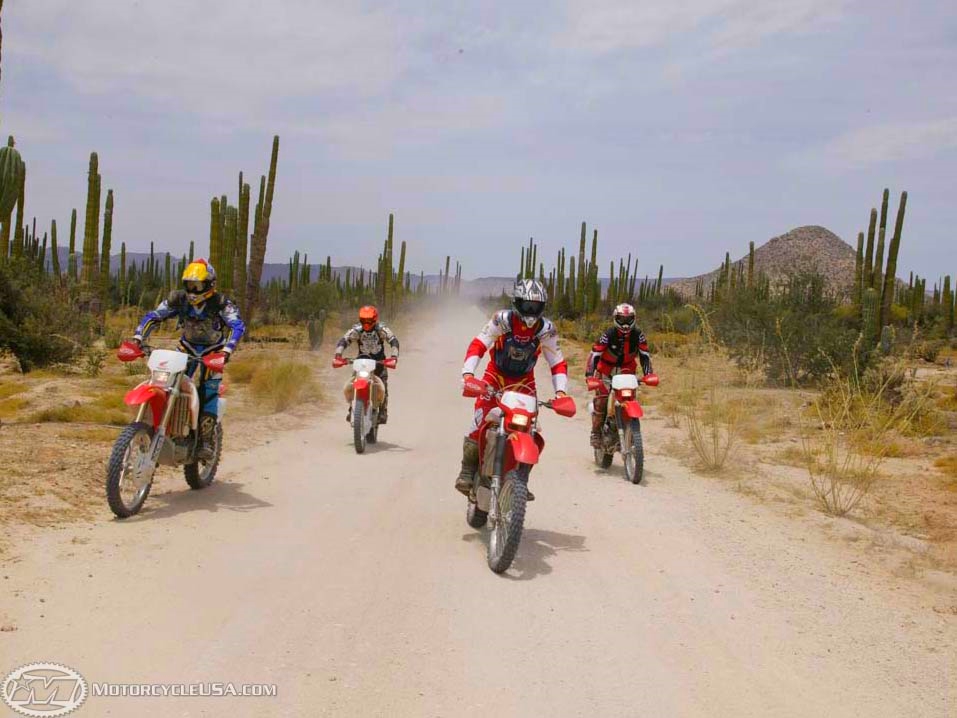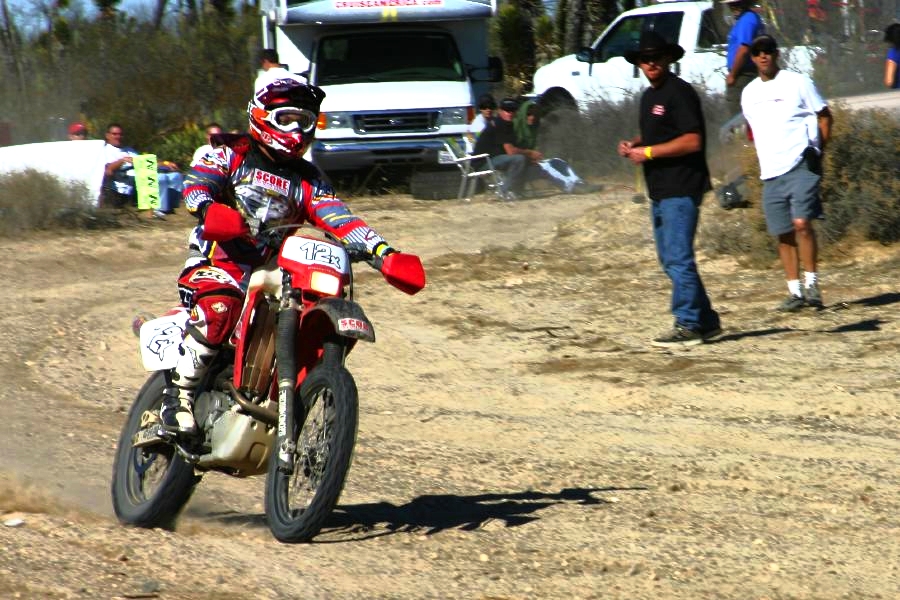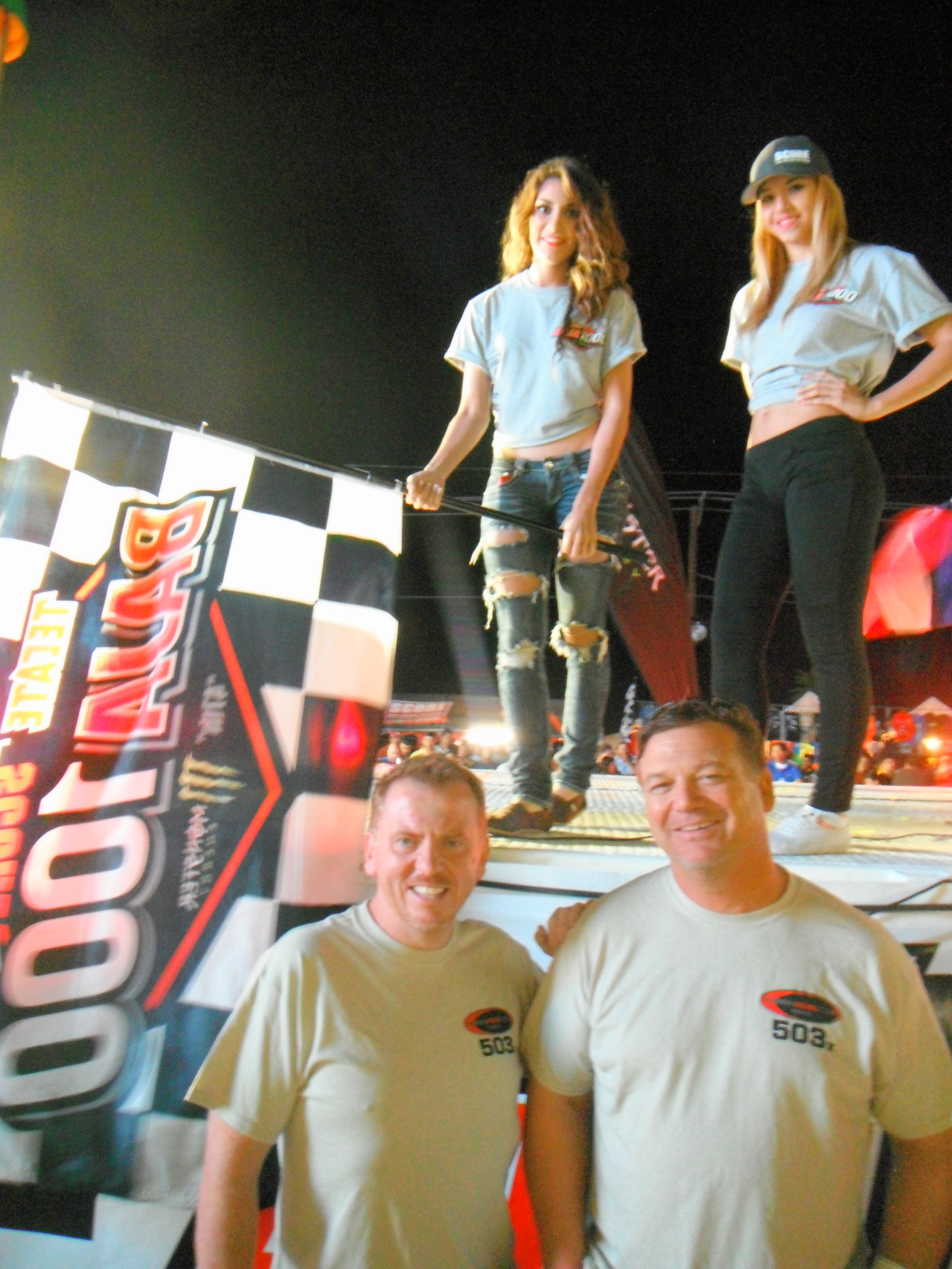 ALL INCLUSIVE OFF -ROAD RACE PROGRAMS
GBGD Riding Tours is headed-up by Bruce "Bruno" Anderson, a six-time Baja Race Champion, with 82 SCORE International races under his belt. For years Bruno and his professional crew have been bringing winning teams across the finish line of the Baja 250, 500 and 1000. With Go Baja Riding's professional team management, and meticulously prepared equipment, you can be sure of an amazing experience!
GBGD gives you a winning Baja off-road experience, professional support, exclusive turn-key program, and team management. In addition we provide meticulous and experienced preparation and the best equipment.
Conquer Baja with a new perspective on life, mile after mile, GBGD Riding Tours makes it fun. Our 100% commitment and experience backed up by years of championship winning makes this an amazing program that has been refined over a long period of time.
Client Testimonial
It's a race, it's fast and an incredible experience, it's very important to note that this is "NOT" your typical tourist group but a real Race Team!